A super large show for light and sound fans will be in Guangzhou, China on 8th May to 11th May! It will gather the big names in entertainment industry to present a grand and splendid feast, where you can see the star lineup and . All you are interested in will be at GETshow 2019!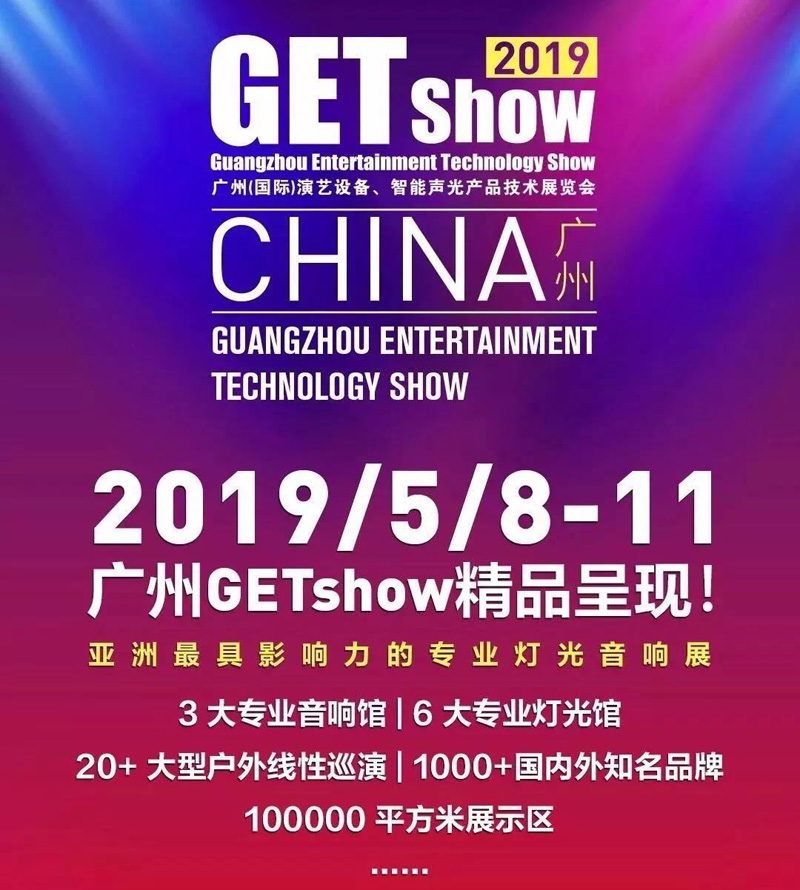 NEW ENTERTAINMENT, NEW TOURISM – Guangzhou (International) Night Tour Innovation Development Forum 2019
As the new entertainment equipment emerging continuously, the creativity and technology are integrated deeply. Many new modes of performance appear in tourism. The effect of "night economy" has received more and more attention. "New Entertainment, New Tourism - Guangzhou (International) Night Tour Innovation Development Forum 2019"will be held on 7th May afternoon. The government officials, international and industry experts are invited to this high-end dialogue and embrace new development.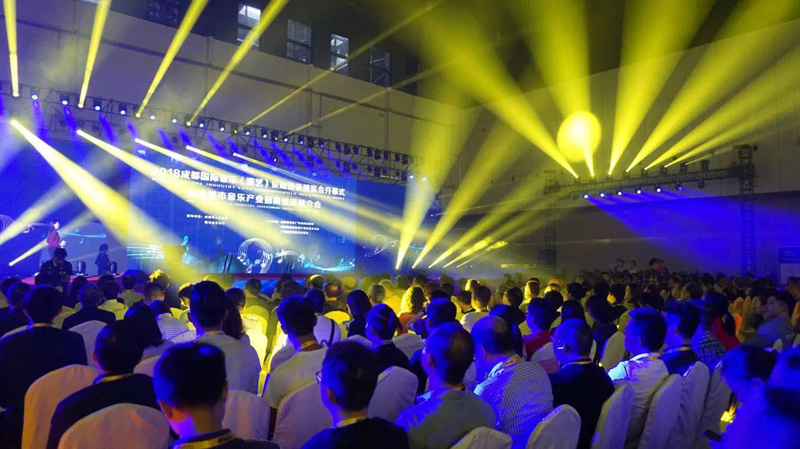 GETshow Stunning Light and Shadow Show
GETshow joins hands with famous sound and light brands and celebrities to create a marvelous light and shadow show. The space of this experience pavilion will be 1,000 sqm, with 1,000 lighting products used. This large-scale show, perfectly integrating art and high-end technologies will be on May 8th at GETshow!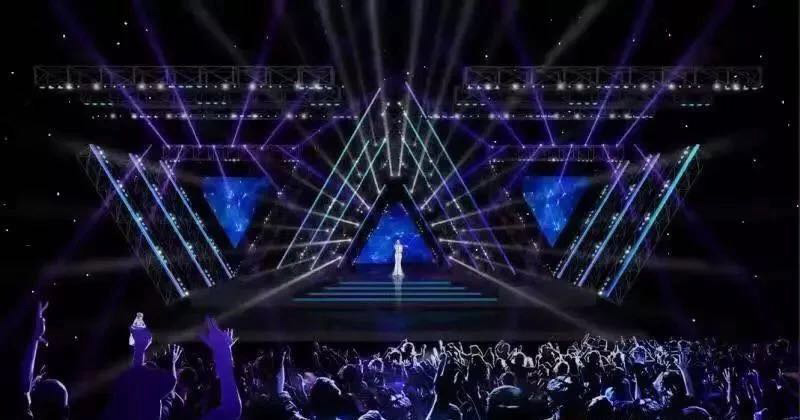 Thousands of Overseas Buyers Join for Purchase
GETshow creates a high-end networking platform to connect with the world. GETshow maintain the intensive cooperation with the international media partners, and over 1,000 foreign buyers from 126 countries are invited to GETshow 2019. The Overseas Guests Networking Salon on May 8th is specially held for overseas customers to share insights, exchange information and make friends together.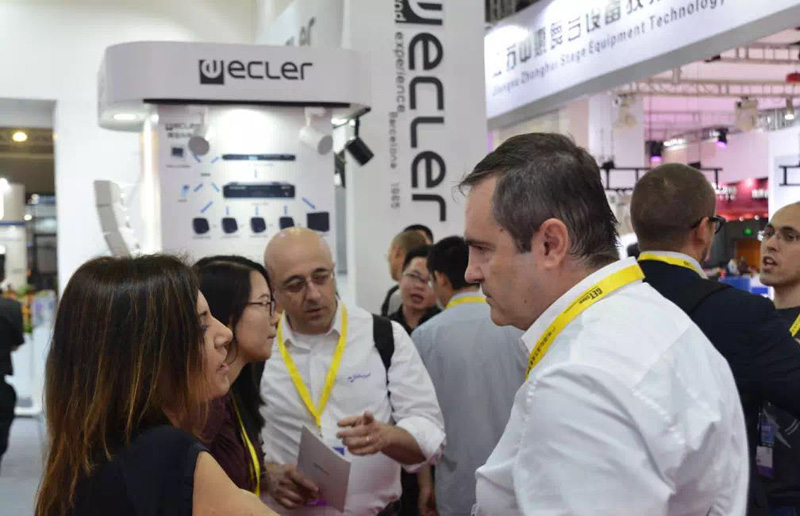 Audio Video Lighting Industry Alliance Summit
The Audio Video Lighting Industry Alliance Summit 2019 will be concurrently held with GETshow this year. The related experts, manufacturers and contractors are gathered to discuss the trend and embrace the new development.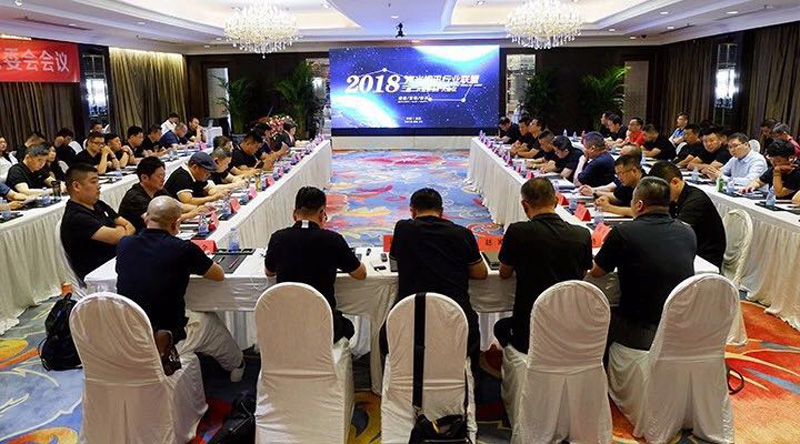 2019 China (Guangzhou) Performing Arts Agents Congress
China (Guangzhou) Performing Arts Agents Congress is a highly social influential event, integrating "exhibition, display, communication, trade, performances and evaluation", to provide a high standard platform for industry exchange. This is the chance to talk with the screenwriters, directors, producers, and the other industries higher-ups face to face and learn about the latest development of stage (stage) design and production, professional lighting, acoustics and audio video.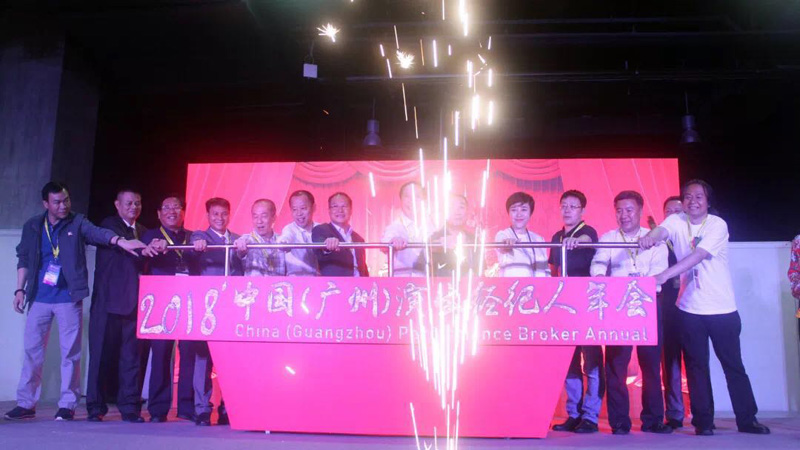 The New Media Installation Art Works Exhibition
The entertainment equipment and stage art are always inseparable. Guangdong Association of Stage Art will organize an Art Show, where the stage artists will create a different art works by combining the cutting-edge technologies of performing equipment, to show what the developing trend of stage art is in new era.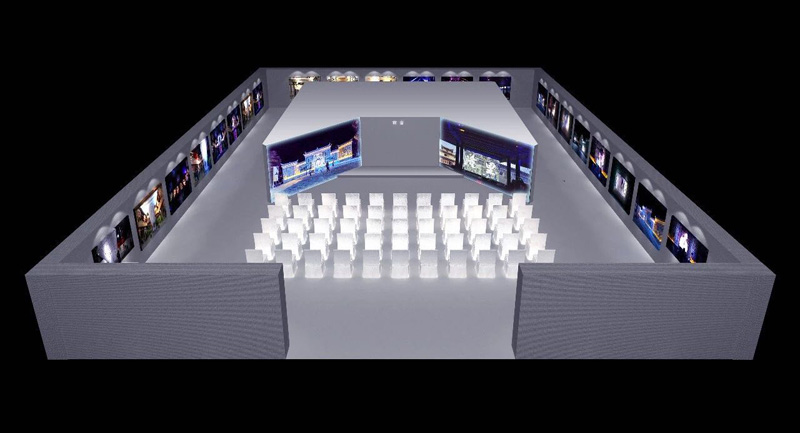 China Entertainment Production and R&D Achievement Exhibition 2019
If the wide ranges of exhibits at GETshow make you feel dazzling, the "Production and R&D Achievement Exhibition"at Hall 9 must be your best choice. It only displays the selected outstanding products, to help you learn about the new study and stimulate your new ideas.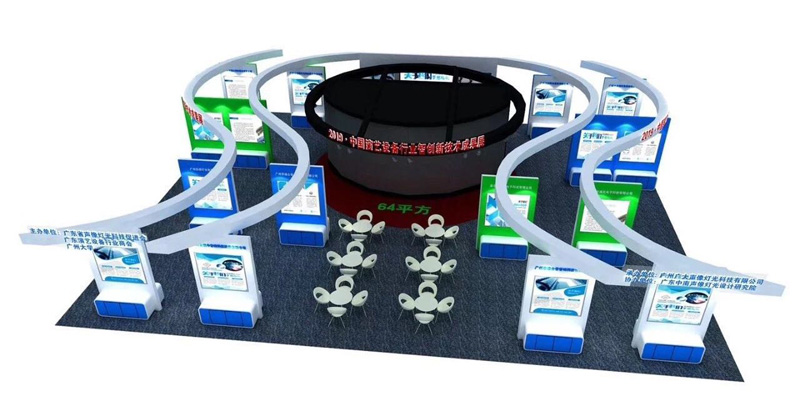 20+ Large Outdoor Line Array Display
More than 20 domestic famous audio brands will participate in this outdoor line array to compete by turns and to capture the audiences. The wonderful sound performance brings you an enjoyable feast for ears.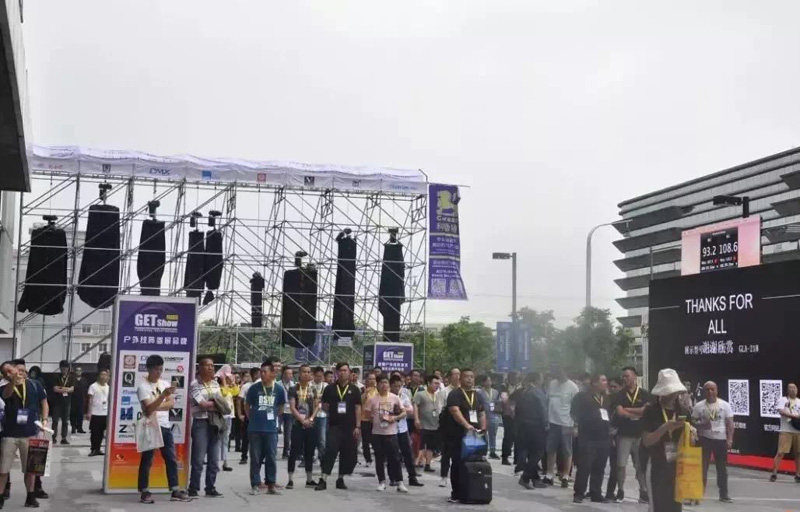 Dante Training Course – GETshow Section
GETshow and Audinate will jointly hold Dante training. Audinate Asia Pacific trainer is invited to share the functions and application of Dante with us particularly. If you are interested in Dante Level 1 certification or you are not familiar with Dante DDM management, this training course will solve all your doubts!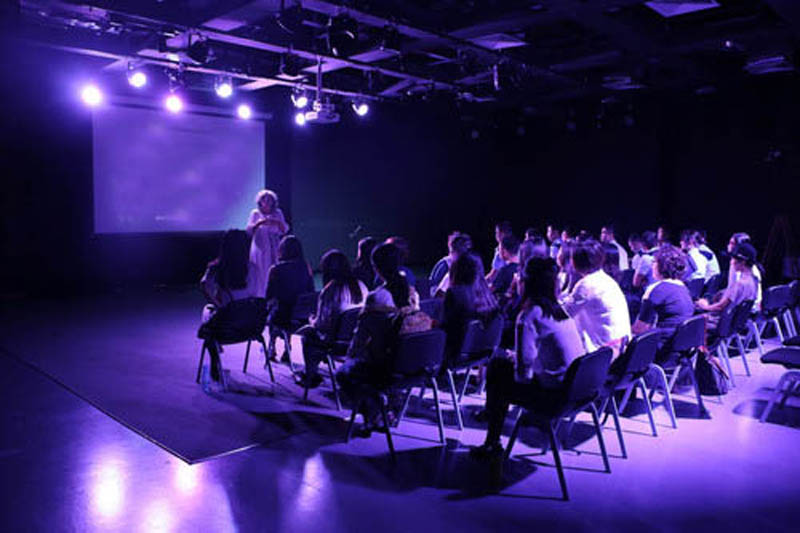 Enjoy the Charm of Amplification Technology
The Chinese famous system engineers and sound recorders will open an "Amplification Technology Public Course" at GETshow 2019. They will share the knowledge of how to debug the amplification system and how to master the live mixer.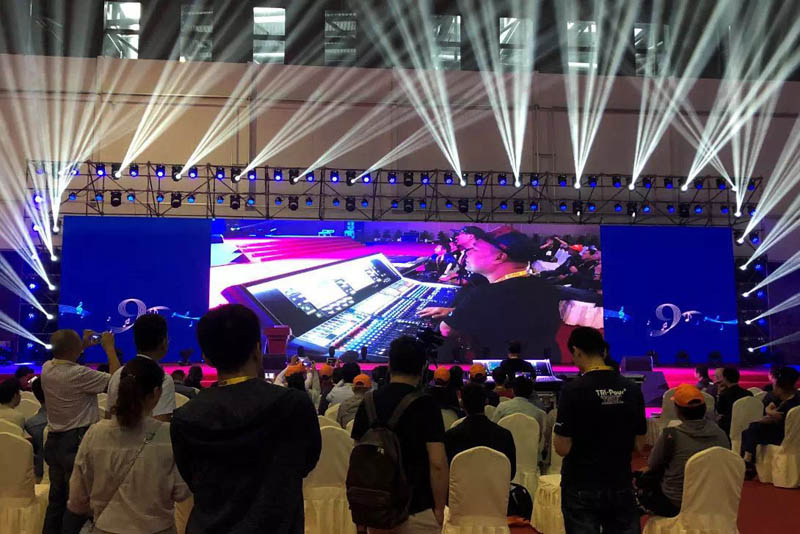 Cool Electronic Music Carnival, Igniting Your Passion
GETshow and PIONEER DJ will collaborate to hold an electronic music carnival in the show. The famous senior DJ and music producers in China are invited to have a close contact with you. You can experience the cool playing of famous DJ, and release the passion in your heart!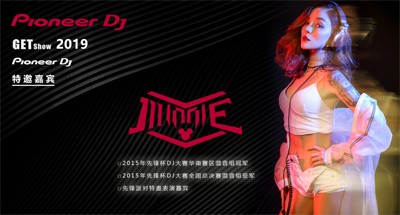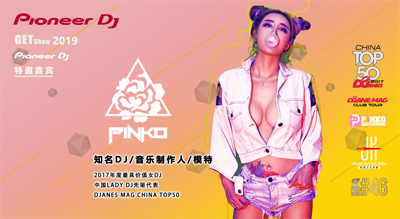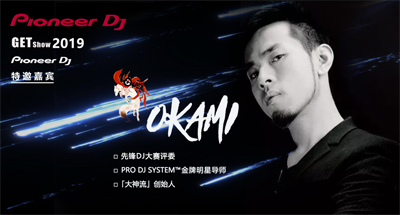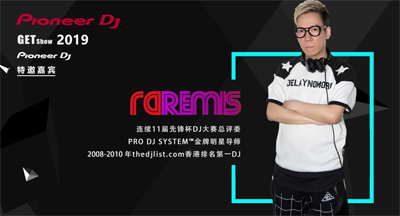 More concurrent events will be updated soon!