The Guangzhou (International) Entertainment Technology Show (GETshow 2019) drew a successful ending on May 11th. This 4-day exhibition featured about 1,000 famous brand exhibitors to launch the cutting-edge technology and products. The total show space extended to 100,000 square meters with 9 exhibiting halls, large outdoor line array display zone, fantastic light show zone, and music carnival special hall. During the four days, GETshow welcomed approximately 100,000 visitors from China and across the world.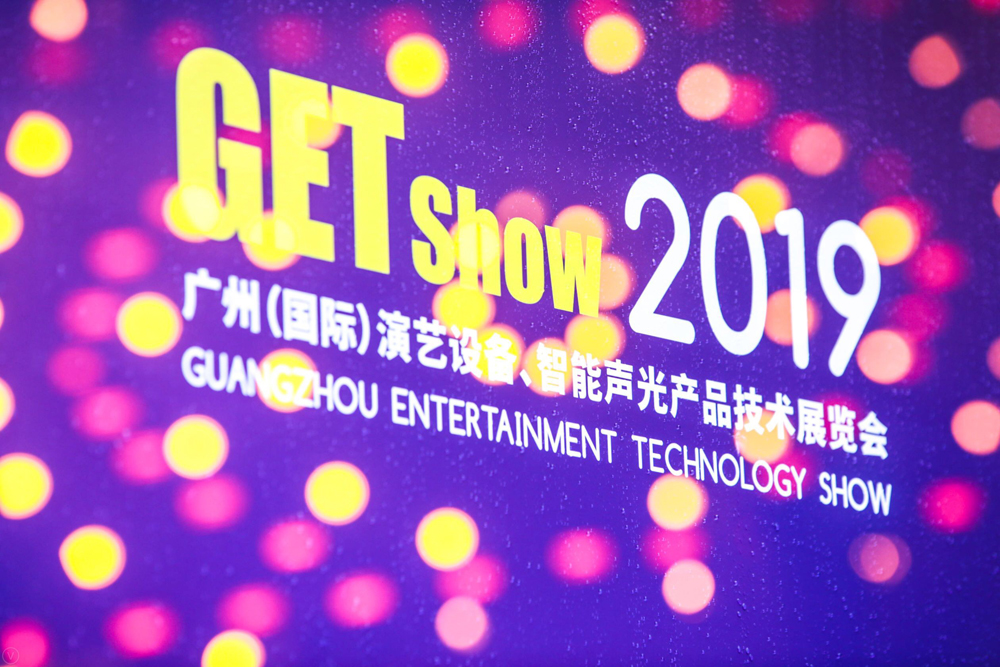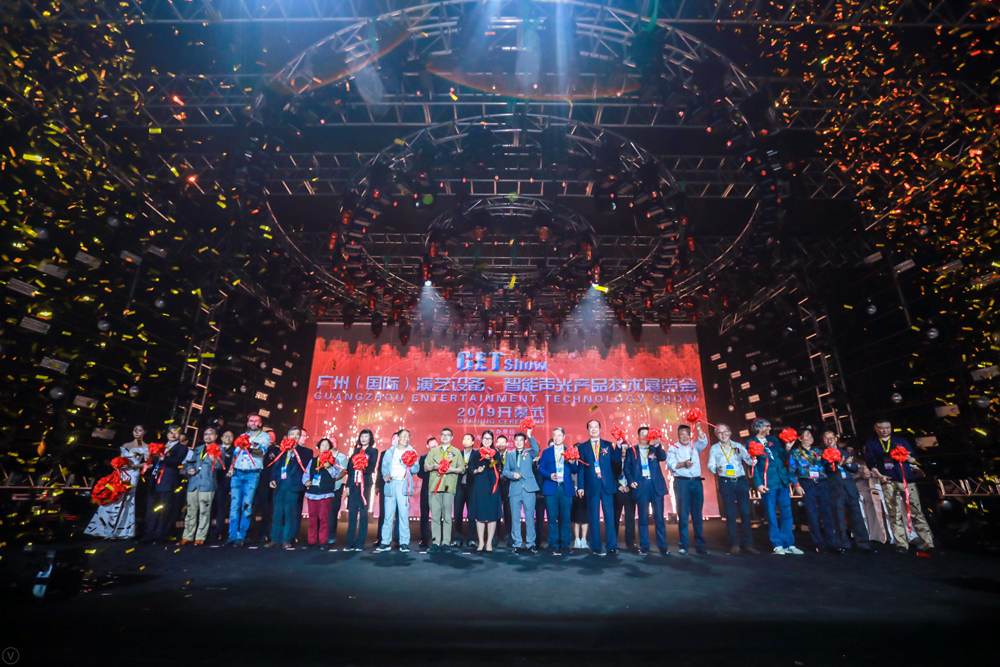 GETshow Organized and Supported by associations
Since its inception in 2011, GETshow is in its 9th anniversary this year. As the industry exhibition organized by non-profit association and supported by government organs, GETshow are combining all strength to make it the leading event for entertainment technology industry.
"GETshow is a professional industry trade show to connect China with the world." Shared Mr. Wang Ruixiang, the Chairman of SCEE (Short for Industry Association of South China Entertainment Equipment), "You can see GETshow made a lot of new changes on exhibition planning with an expectation to inspire new thinking and discussion on crossover cooperation."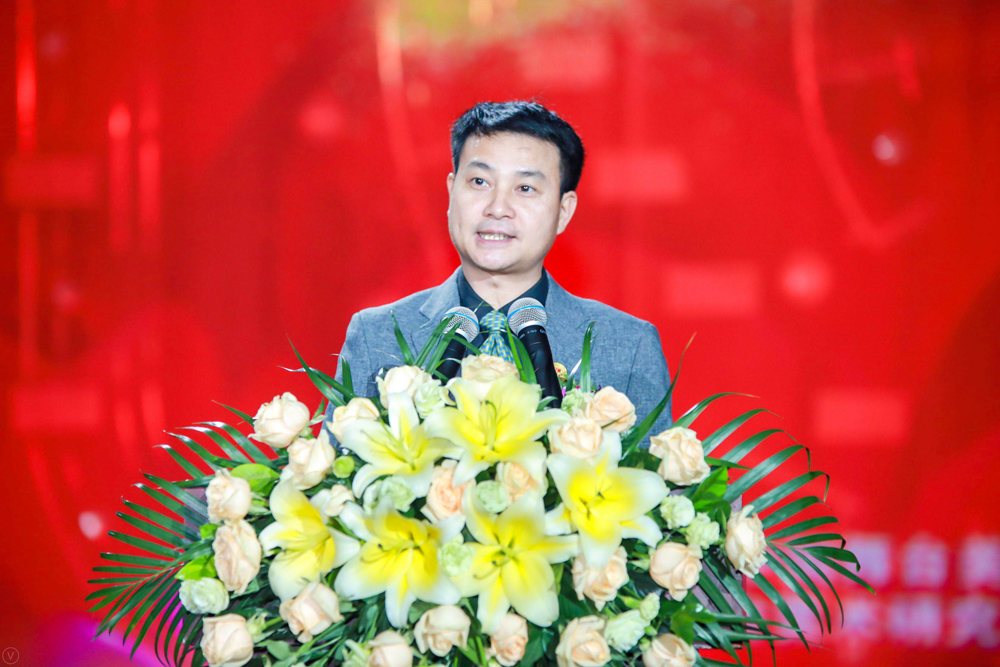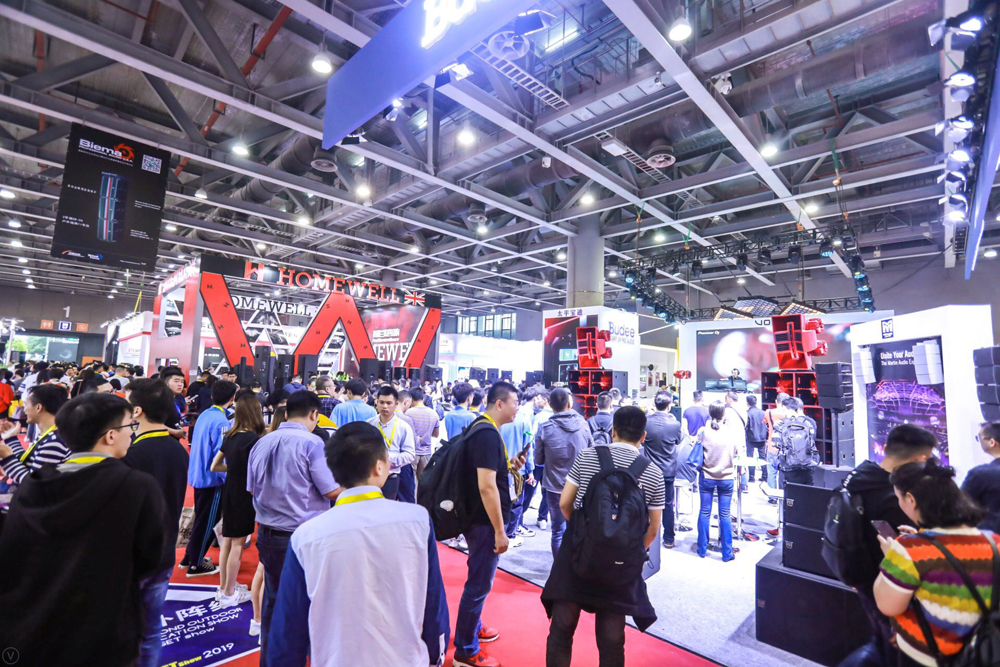 Well-planned concurrent events at GETshow
A series of well-planned concurrent events held at GETshow 2019 also drew a lot of attention.
The Fantastic Light Show, Electronic Music Carnival, Outdoor Line Array, Overseas Guests Networking Salon, New Media Installation Art Works Gallery, China Performance Brokers Annual Conference, IBO technical course and many activities attracted thousands of audiences to join on site.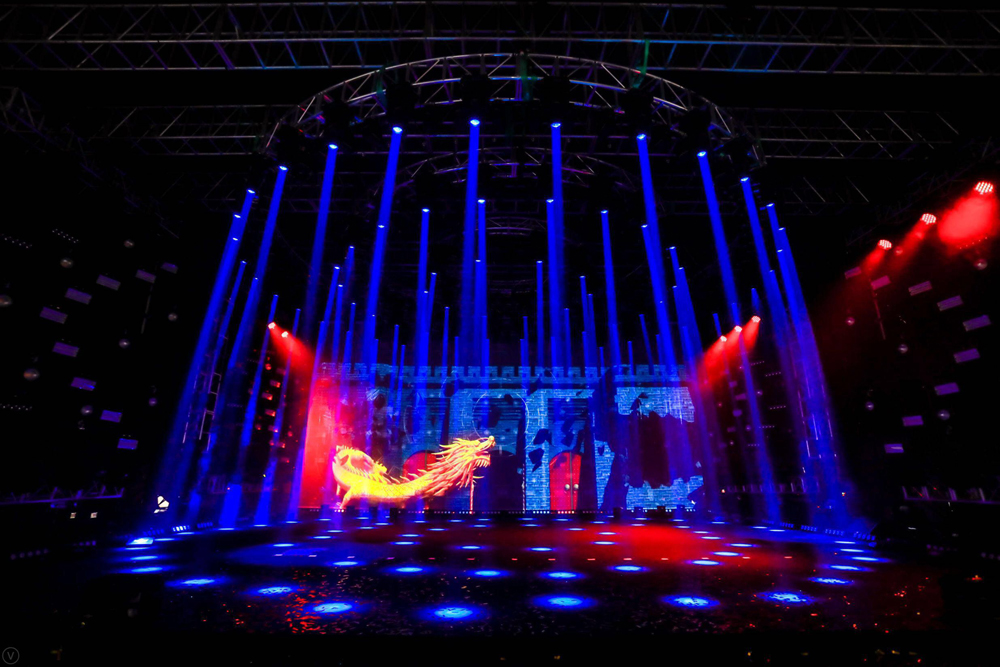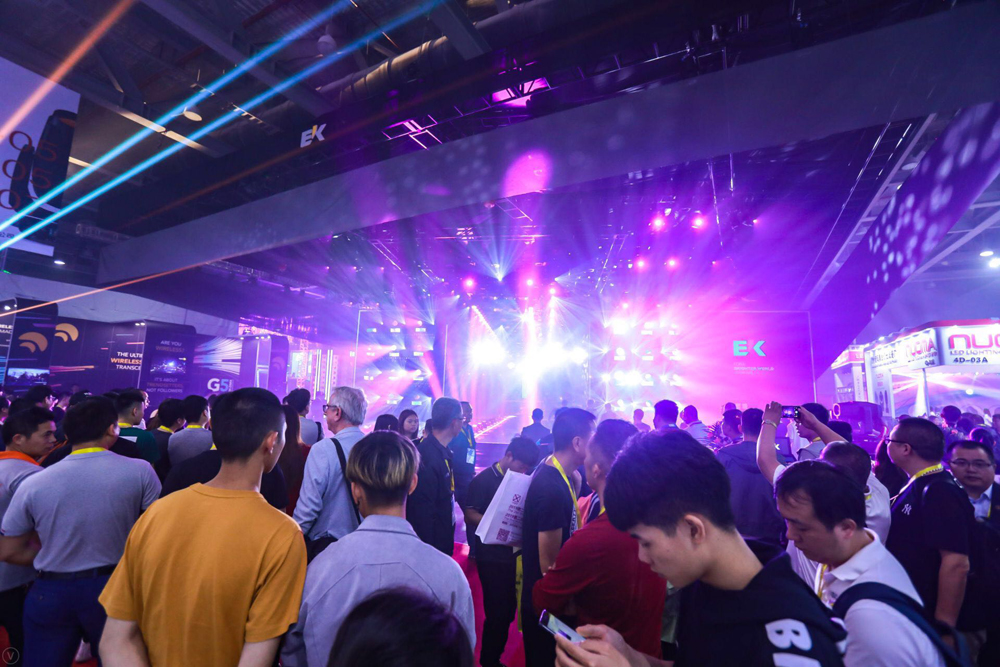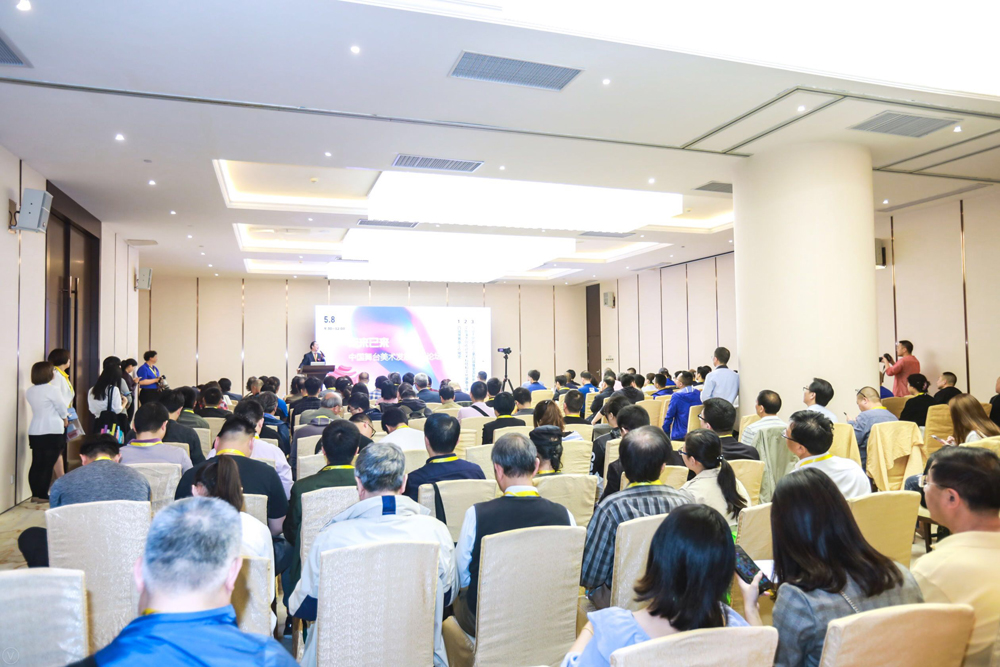 The Fantastic Light Show
GETshow joined hands with well-known companies to create a magnificent light show at the east square of exhibition venue during the show dates. Hundreds of lighting and audio equipment were applied and installed at the 1,000 square meters show zone. This marvelous light show was directed by Mr. Qu Guojun, the famous stage art light designer of China Central Television.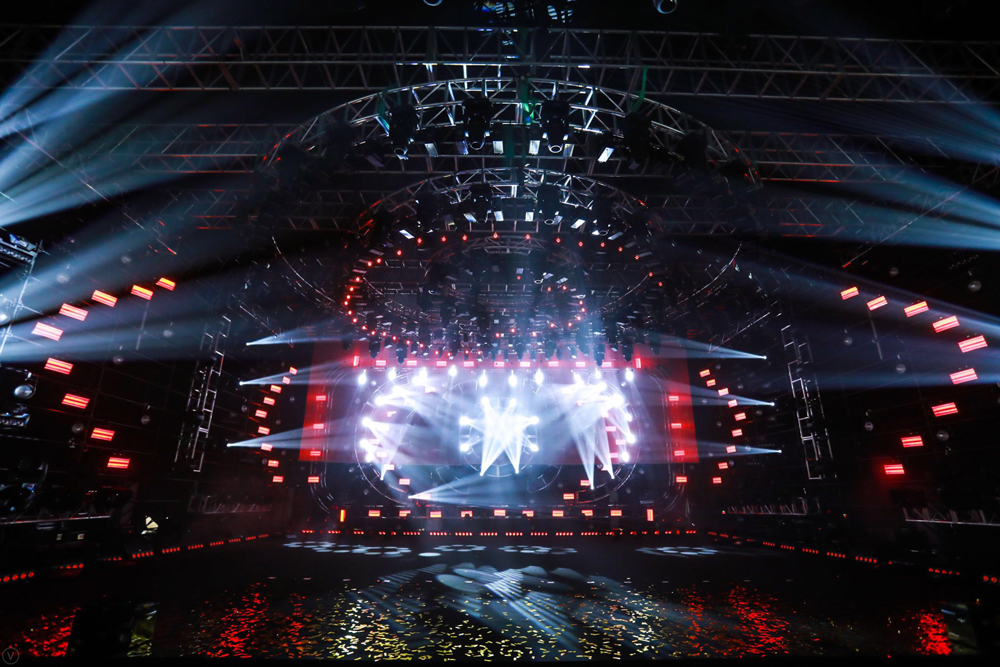 Music Carnival
GETshow aligned with PIONEER DJ to host an Electronic Music Carnival. Plenty of famous DJ and music producers were gathered at GETshow to present splendid performance to audiences and music fans, where to witness the excitement of electronic music and energy of technologies.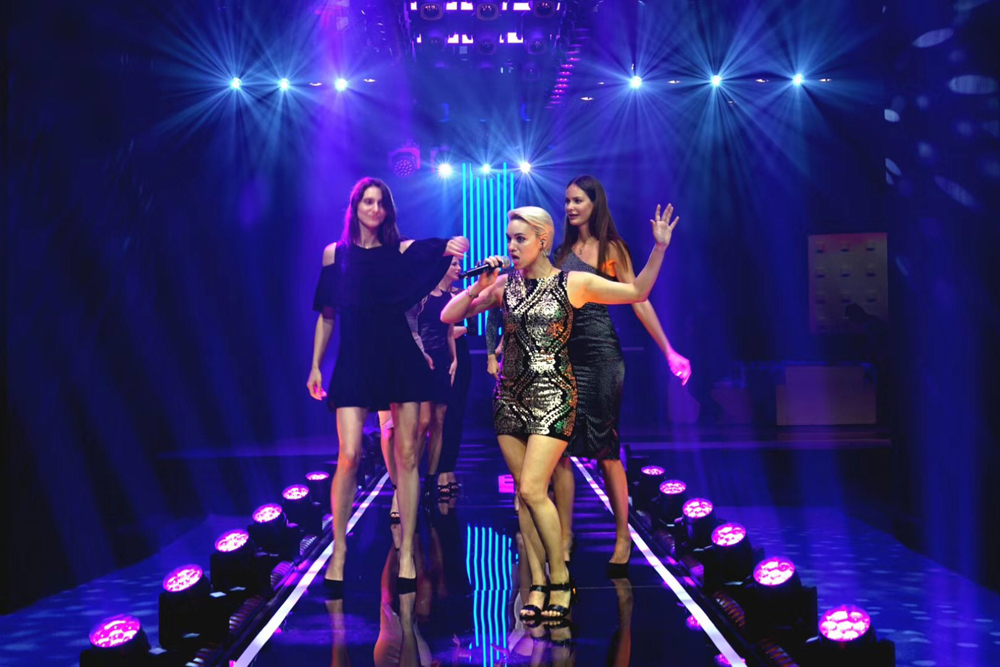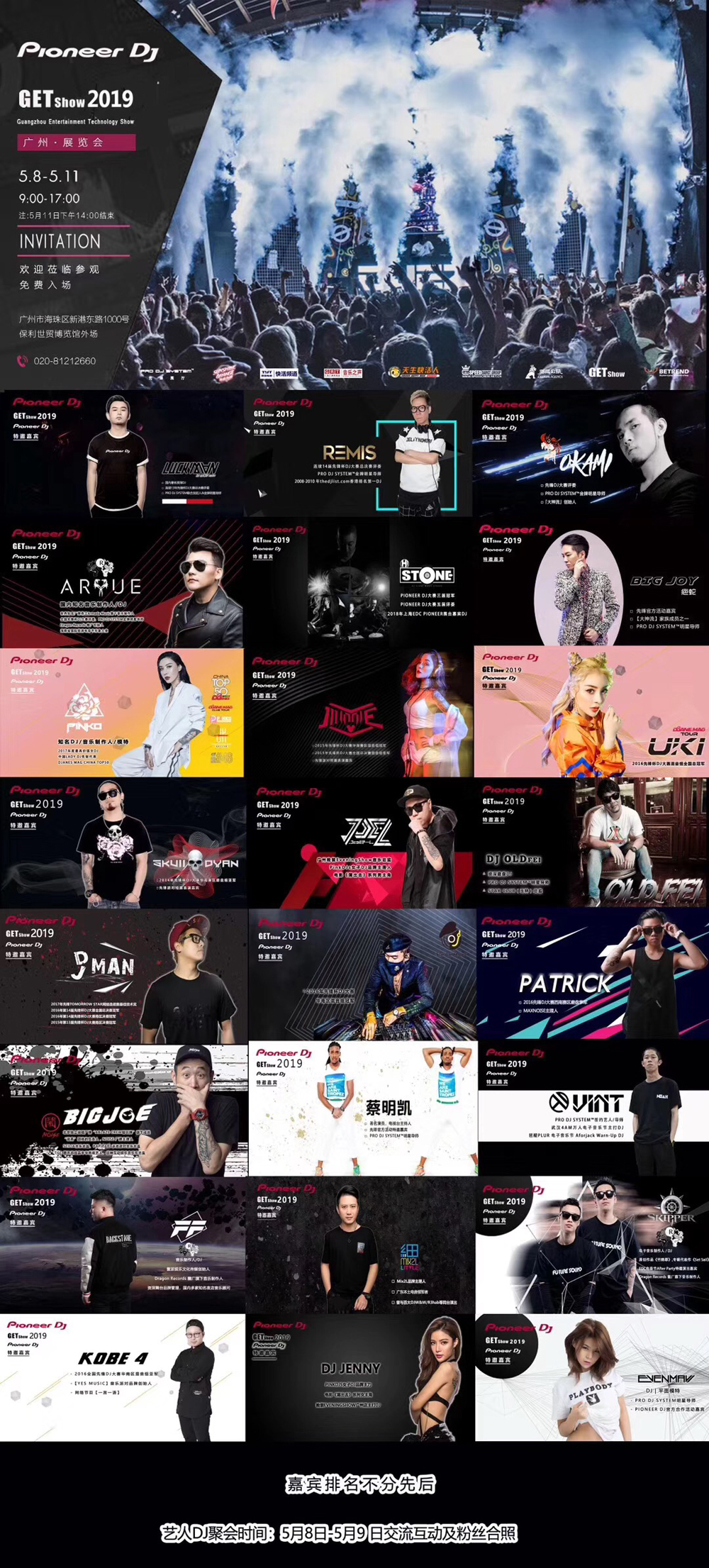 Outdoor Line Array
The west square of exhibition venue gathered over 20 top-ranking brands to present large outdoor line array display for the 4 days at GETshow. This is to enjoy the perfect tone of audio.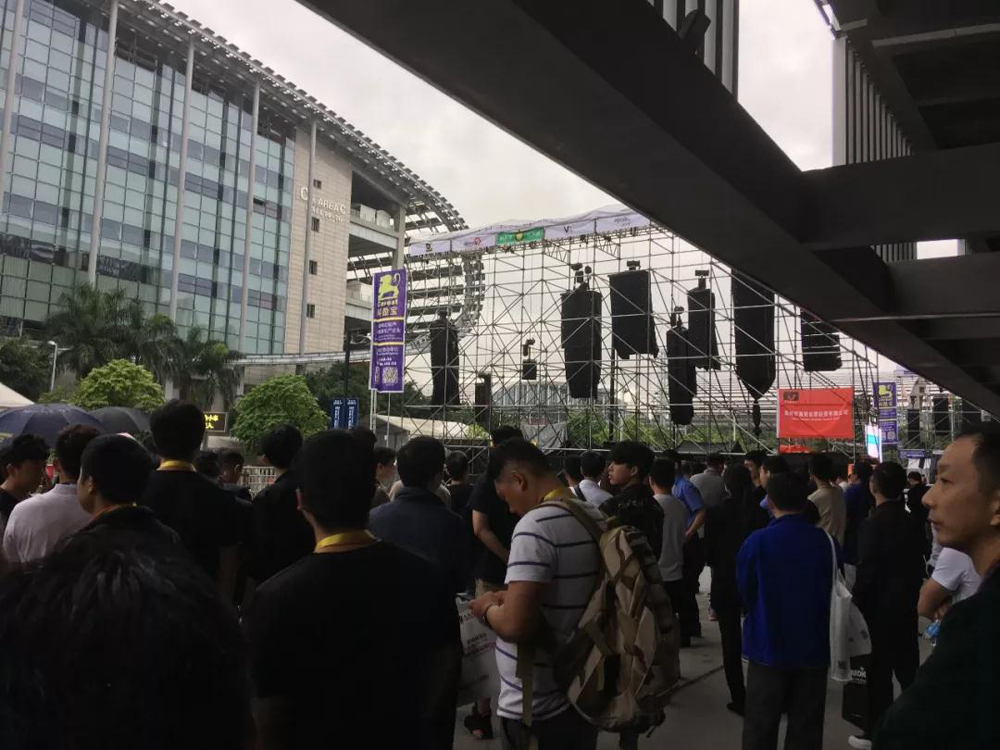 Overseas Guests Networking Salon Party
GETshow organizer, SCEE, organized the 1st Overseas Guest Networking Salon Party on the 1st day of GETshow 2019. The foreign contractors, dealers, retailers, buyers and manufacturers were invited to join for industry networking and business opportunities.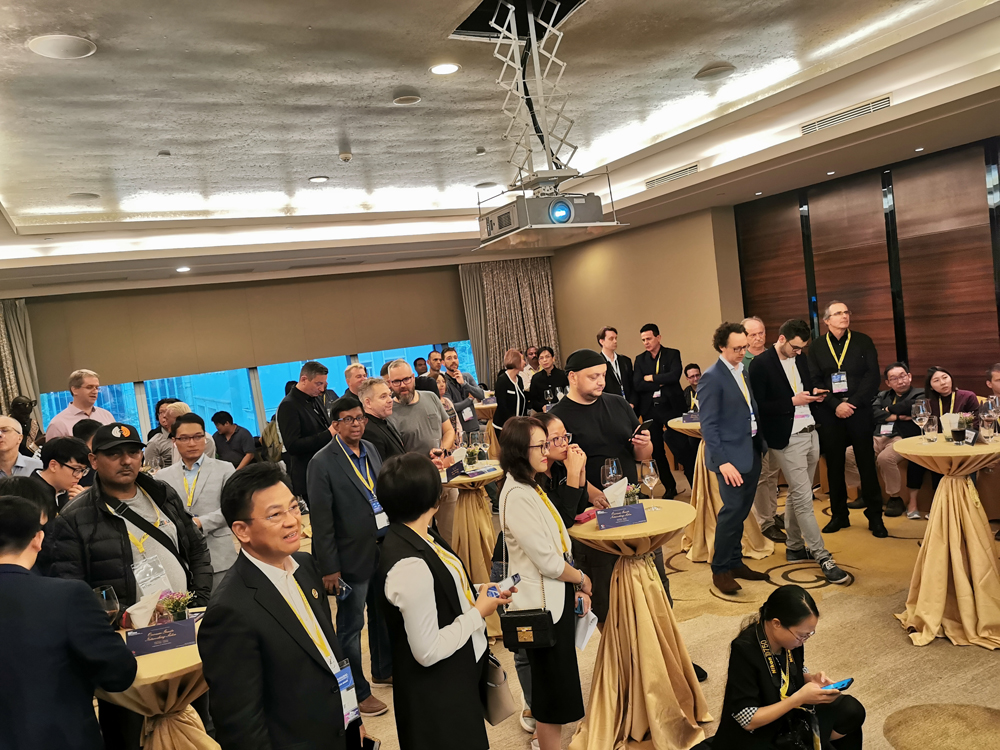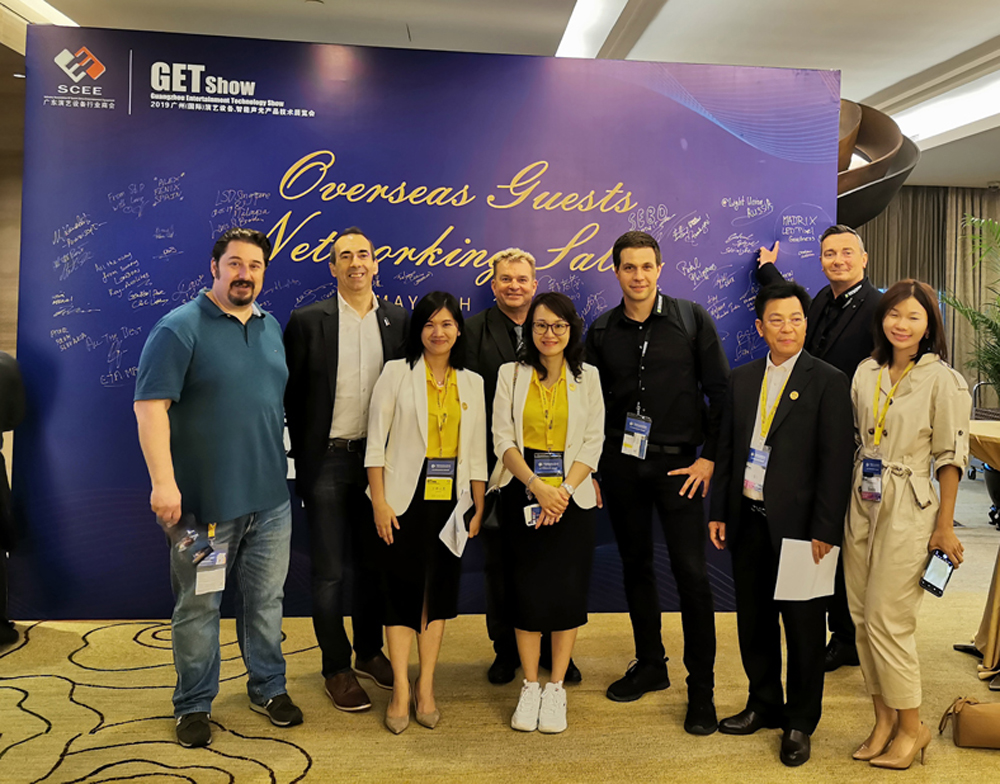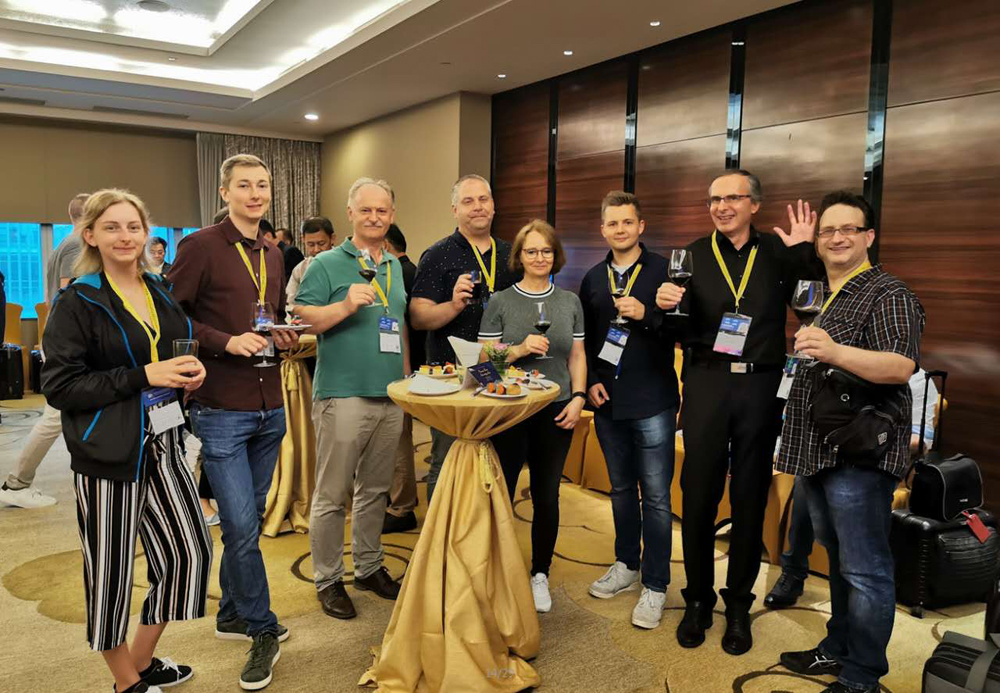 Looking to the future
The 2020 GETshow will be on February 16-19 in Guangzhou, China!