On August 22, the third National Amateur Golf Super League Nansha Preliminary Competition was grandly held in Guangzhou Nansha Golf Club. The golf team of Guangdong Performing Equipment Industry Chamber of Commerce has formed a strong lineup to actively participate in the competition, and to consult with excellent teams from all places with their ball friends.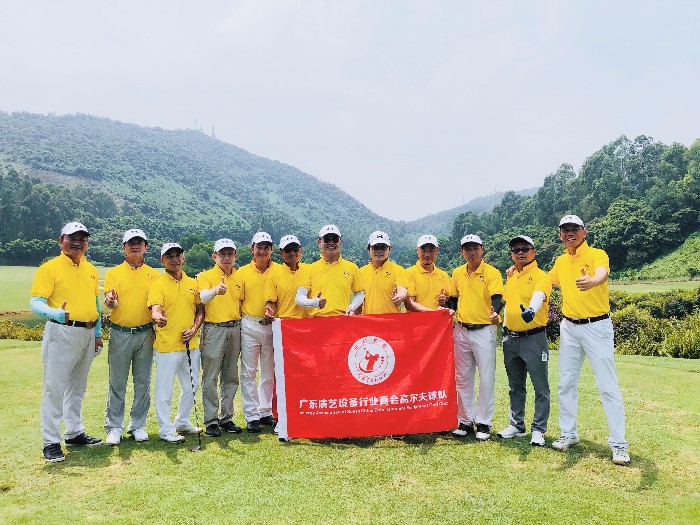 Contestant of Industry Association of South China Entertainment Equipment Golf team
1.He Shoufeng,Wen Yi
2.Xie liang,Cao Pinlong
3.Jin Jifu,Jin Shengri
4.Xiong Hui,Li Zhenhua
5.Fang Weidong,Chen Zhaolong
6.Huang Darong,Xie Runzhong
7.Yun Yaoqi,He Weiqin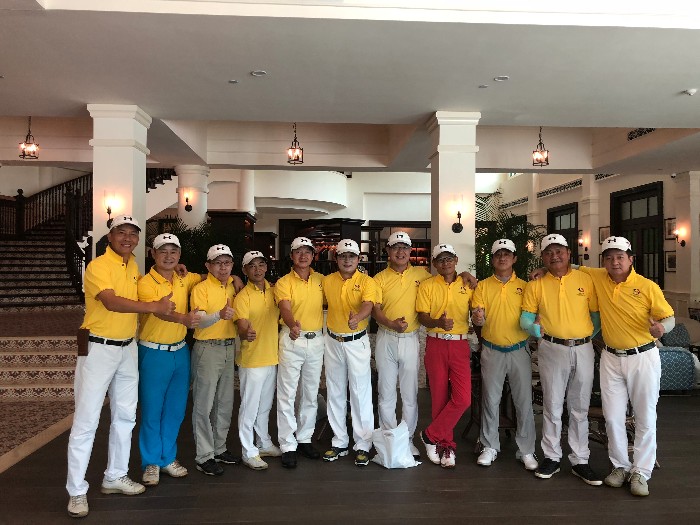 In this Qualifying competition, the Chamber of Commerce team played spirit and friendship. The contestants played steadily after 18 holes of fierce competition. Happily, Chen Zhaolong and Xiong Hui led the team through the game with 77 and 81 strokes respectively. The team won the lucky prize.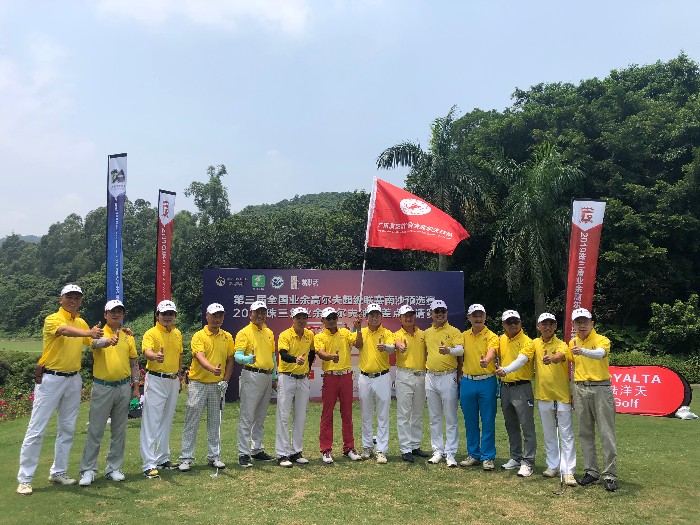 Friendship comes first.After intense competition, the contestants jointly entered a relaxed and pleasant group dinner time. With golf as the medium, exchange golf experience and fun, and narrate cross-industry new friendship. Certainly, in the lottery draw, everybody is lucky and surprises keep coming.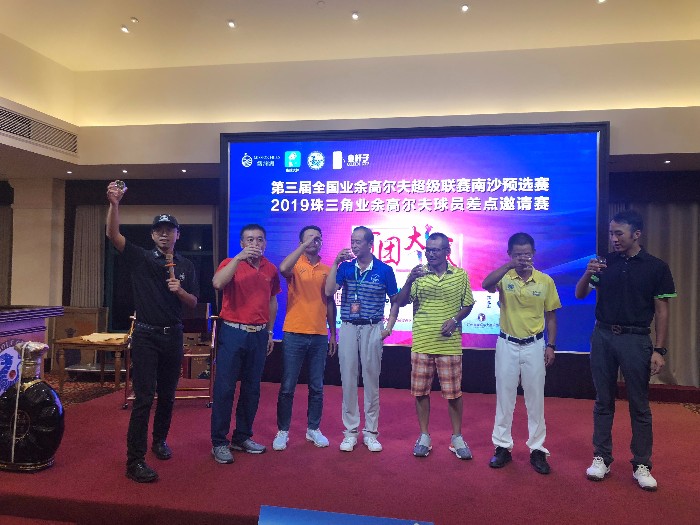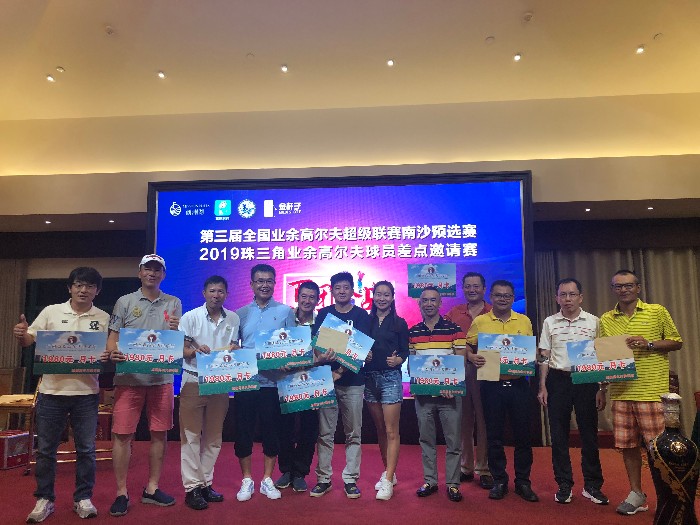 [Extension]
National Amateur Golf Super League
This competition has become the largest amateur golf team international competition in China, covering the widest area, participating in the most teams and having the strongest influence.
One of the highlights of this tournament is the addition of new Hong Kong, Macao, Taiwan and overseas competition areas. At the same time, the USGA Difficulty Factor, which was a great success in the previous tournament, will be used to evaluate the National League courses according to the formulas of difficulty value 72 and gradient value 113, so as to provide the national and regions rankings from the preliminary stage. A series of key data, such as ranking and sub-station ranking, will be used to build the largest, most credible and authoritative amateur team ranking in China. It is not only necessary to create an annual Golf festival in China, but also to create a platform IP that integrates commerce, sports, tourism, culture, commerce and entertainment.