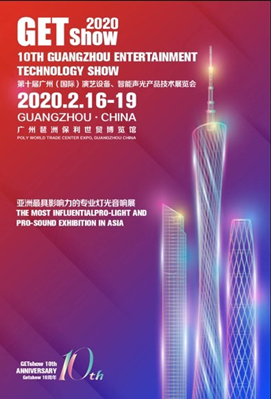 Ten years of splendid work, the GETshow's progress never stop, the 10 years' glory and dream will bloom again.
Since 2011, GETshow exhibition has been successfully held for nine sessions. The numbers of booths and the exhibition area have continued to reach record high. In May of this year, we had 3 professional audio halls, 6 professional lighting halls, and an exhibition area of nearly 100,000 square meters. On the first day of the exhibition, we had nearly 38,000 visitors, and during the 4-days exhibition period, we've got total around 100,000 visitors!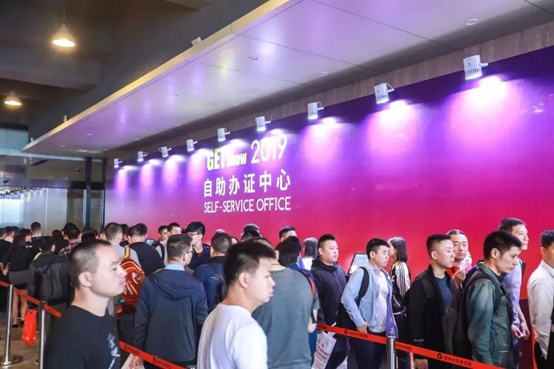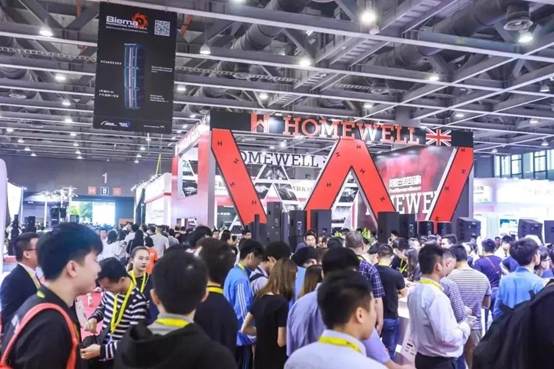 From nothing to small, and from small to large scale, GETshow has developed into the most influential pro light and sound exhibition in Asia. It provides a global exhibition platform for global entertainment equipment companies, narrows the distance between exhibitors and global buyers and to promote communication between the two parties to achieve the goal of win-win cooperation. This is the best manifestation of the volunteer spirit of the members of the industry association, the proof of the strength of the GETshow itself, and the greatest recognition by exhibitors and colleagues in the industry.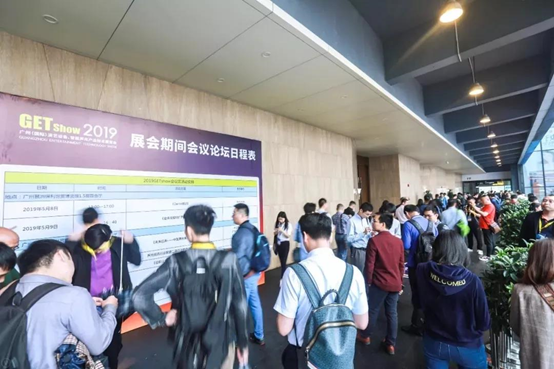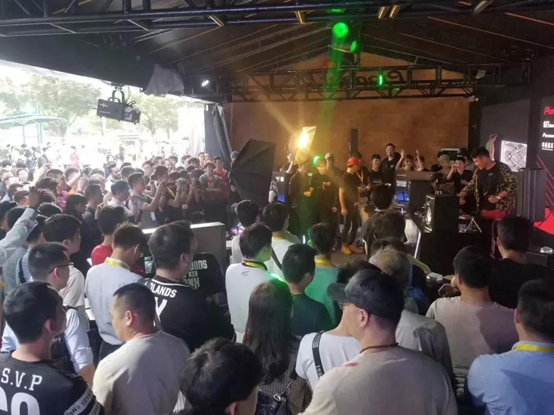 From February 16th to 19th, 2020, GETshow will celebrate its 10th anniversary at Pazhou Poly World Trade Center Expo in Guangzhou, with a total exhibition area of nearly 100,000 square meters. It will be the first time to build a holographic light and shadow corridor, and jointly launch large-scale outdoor lighting show with enterprises. The show hall and the popular DJs take turns to present a spectacular and fun exhibition to the audience. During the exhibition period, dozens of exciting concurrent activities will be held at the same time. It will attract nearly a thousand of well-known brands from around the world to participate and advanced new products will be shown in the exhibition!
Exhibition Highlights
1
First Holographic Light and Shadow Corridor
For the first time, GETshow uses holographic projection technology to create a holographic light and shadow corridor. Visitors can interact with the phantoms generated by holographic projection technology in the corridor. It is fun, gorgeous, and full of strong sense of modern technology. It's amazing!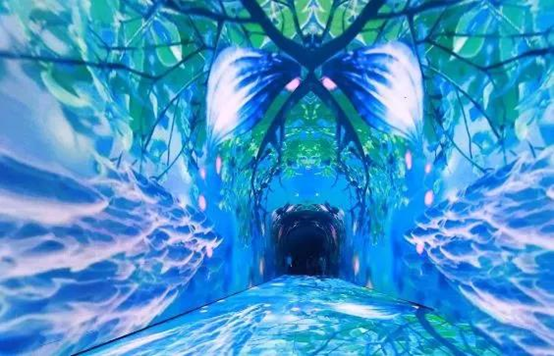 2
Networking Salon Joint by Hundreds of Good Quality Overseas Guests
In recent years, the international trade environment has become increasingly complex, and companies are facing many business challenges. The overseas guests networking salon held by the organizer of GETSHOW will provide a platform for resource sharing and interaction between domestic and foreign enterprises. Friends from all walks of life at home and abroad can jointly discuss cooperation and find opportunities.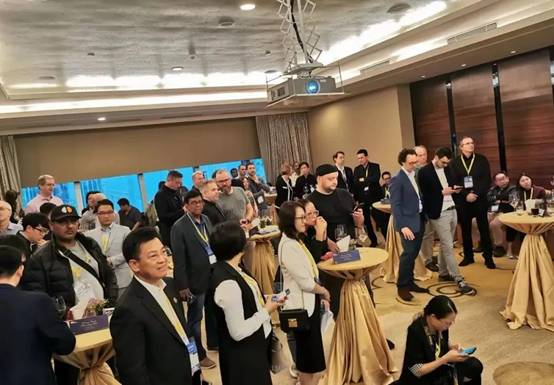 3
Well-known DJs Take Turns Presenting Exciting Performances
During the exhibition, GETshow will join hands with well-known audio and lighting brands to present wonderful performances one after another, bringing together well-known DJs from all over the world to create an outstanding DJ show.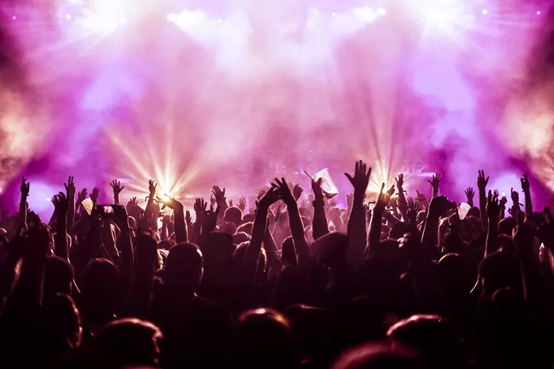 4
Create An International-level Stunning Light Show
With the rise of the night travel economy, more and more scenic spots and enterprises have begun to pay attention to find the economic potential of night travel. Therefore, they make all efforts to create a light show. And GUANGZHOU LIANGYI LIGHTING EQUIPMENTS CO., LTD. (EK) will create a new light show on site, and don't miss the visual feast!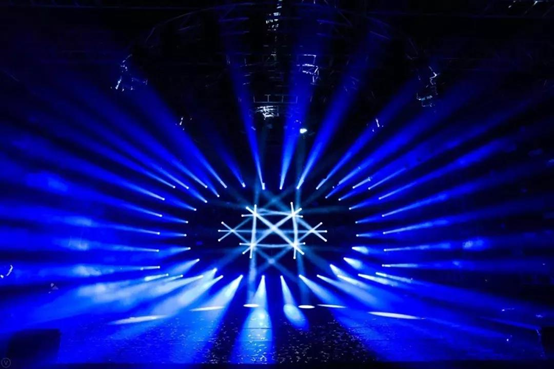 5
Having A Procurement Team of nearly 1,000 Good-quality Overseas Buyers
As an open international exhibition platform, GETshow will help the rise of domestic products and help "China's intelligent manufacturing" build a bridge to the world. The exhibition will attract a large number of high-quality professional buyers who are active all over the world, and organize groups to come to purchase products, negotiate projects, and exchange technologies. Nearly a thousand exhibitors at GETshow will present smart products and superb technology to the world.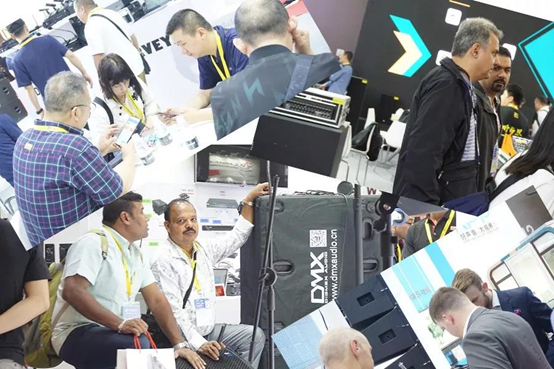 6
The Most Influential Pro Light & Sound Exhibition in Asia
Ten years ago, GETshow is only a rookie in the exhibition industry, and now GETshow has become a benchmark and well-known entertainment equipment exhibition in Asia and even in the world. Relying on the advantages of the Chinese entertainment equipment industry base, it brings together domestic and foreign brand enterprises to show new products, and find opportunities!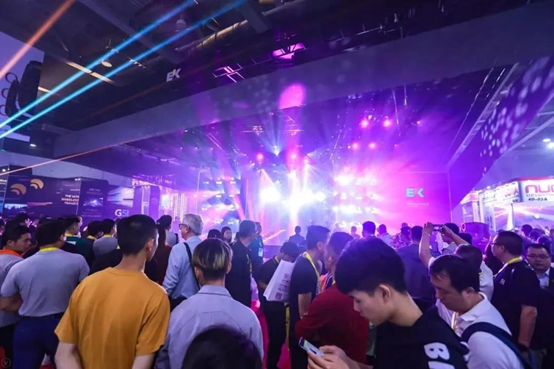 7
Industry-leading New Product Launched in GETshow
As an influential brand exhibition in the industry, many exhibitors will prepare their latest products for a wonderful debut at GETshow. During the exhibition, you can experience various types of excellent products have appeared in international events, such as: Shanghai Cooperation Organization Qingdao Summit 2018, Jakarta Asian Games 2018, Guangzhou Fortune Forum, G20 Summit, etc. by participating in the GETshow exhibition, experience high-end high-quality entertainment equipment products, and see the superb technology of "Smart Manufacturing" in China.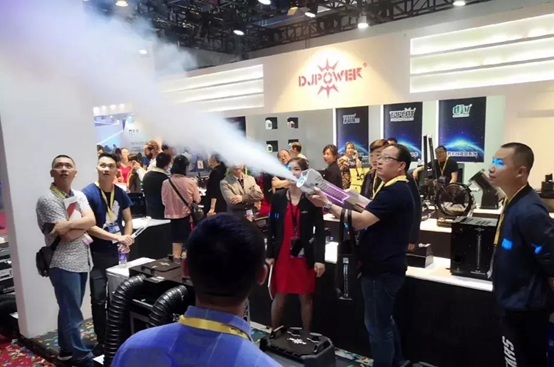 8
Shocking Audio-visual Feast of Outdoor Line Array
The line array speaker system is widely used in large sound reinforcement places due to its unique advantages. The line array speaker system is produced in response to market demand and is also a high-tech product, so it has attracted much attention. GETshow has set up a special outdoor array event, where you can hear the rise of the brand!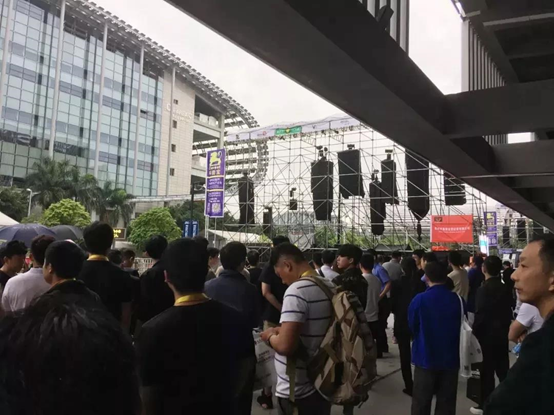 9
Well-known Experts gathered to present technical seminars and summit forums
Well-known experts and professors in the entertainment industry across the country gathered in Guangzhou to discuss professional audio, lighting, stage equipment and other issues. Advanced technology lectures and summit forums were shared on the same stage to explore new ideas for industry development and create a new path for the future.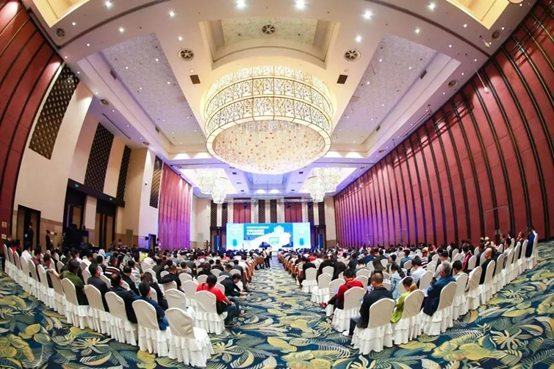 Invitation
February 16-19, 2020
Pazhou Poly World Trade Center Expo, Guangzhou
Welcome to GETSHOW!