GETshow 2019 – Guangzhou Entertainment Technology Show is approaching. The booth selling for 8 exhibition halls has been completed successfully, and only a few booths are available in Hall 9. All the sales work is drawing to a close. If you want to join, please contact us right away!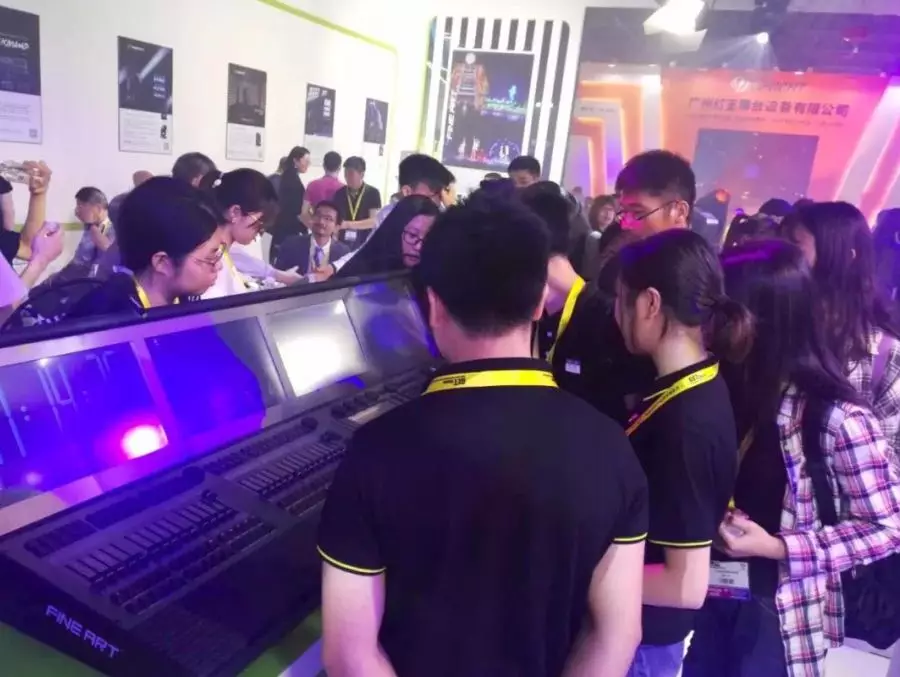 The exhibition area of GETshow Guangzhou in 2019 has reached a new high! A new exhibition area with a total exhibition area of 100,000 square meters will attract nearly 1,000 well-known brand enterprises from around the world to participate in the exhibition. This exhibition is planned to set up 6 professional lighting halls, 3 professional audio halls, large-scale outdoor line array display zone and large-scale outdoor activities tour square, which will show you wonderful lighting audio-visual show.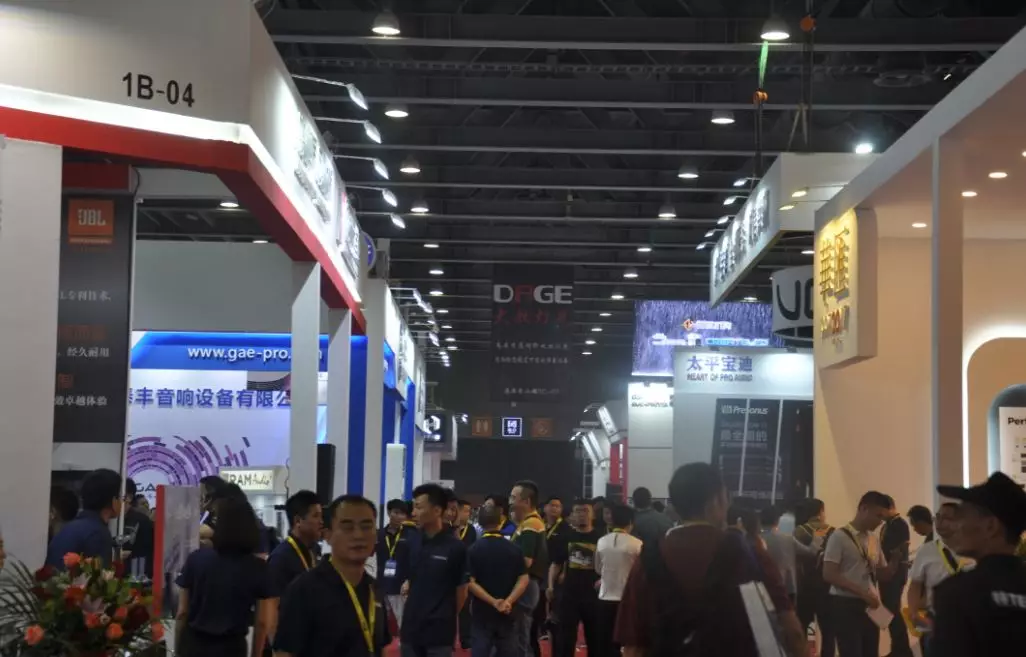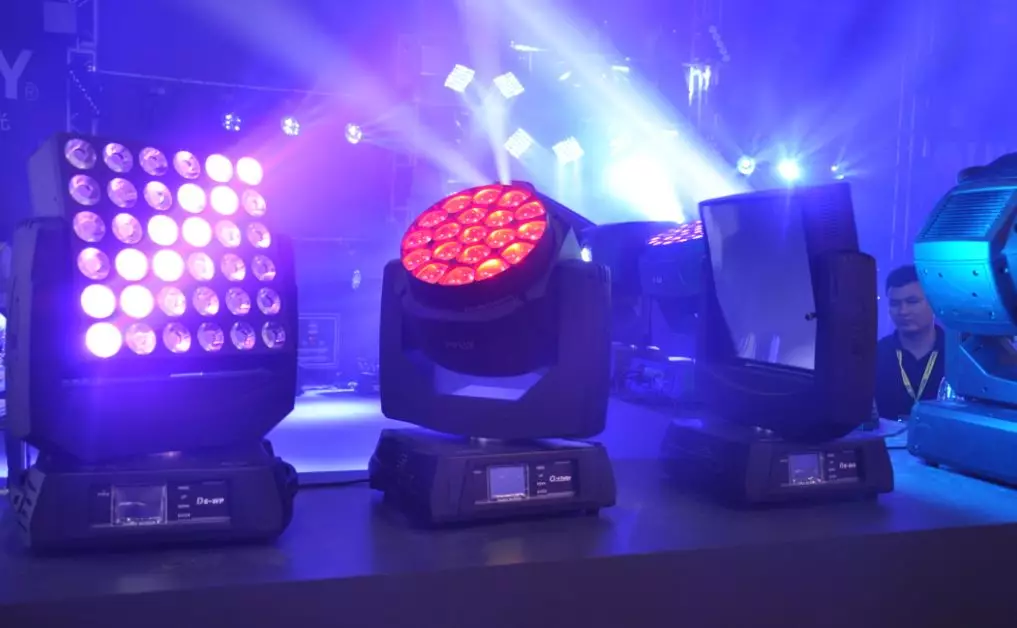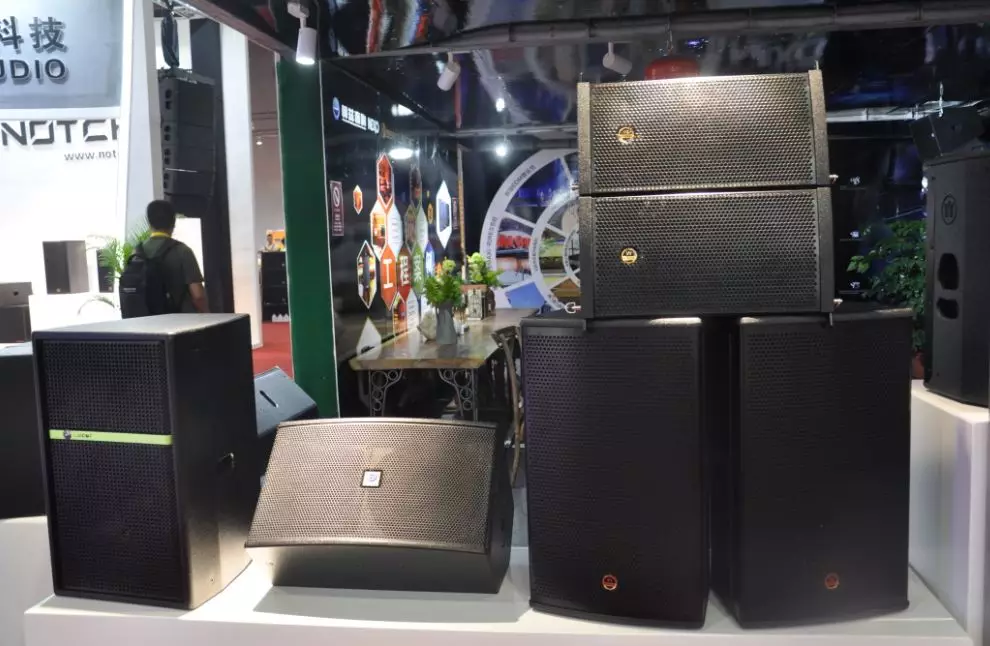 This GETshow will continue to adhere to the concept of "professional silent exhibition", build a quiet and good business communication environment for exhibitors, purchasers and exhibitors, build a complete information exchange platform for the industrial chain, consolidate business cooperation, and create the most influential professional exhibitions in the industry.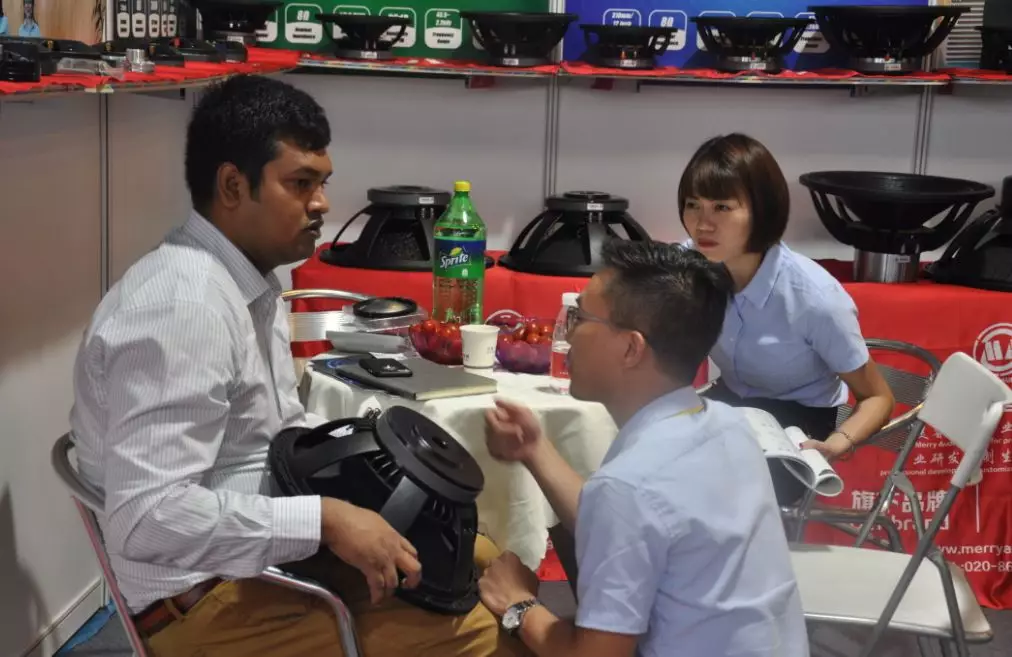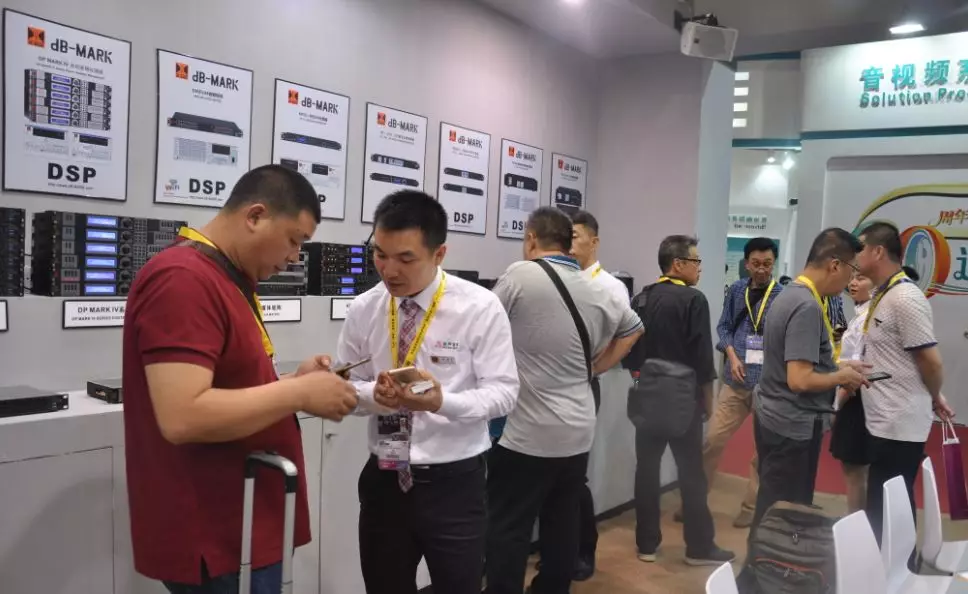 Asia's Most Influential Professional Lighting Audio Show

China's First Professional Silent Exhibition

China Performance Equipment Industry Base Exhibition

Nearly 1000 well-known exhibitors across the world will showcase

The industry's dazzling new products shocked the market

All-day Outdoor Line Array Display Zone to Enjoy Audio Feast closely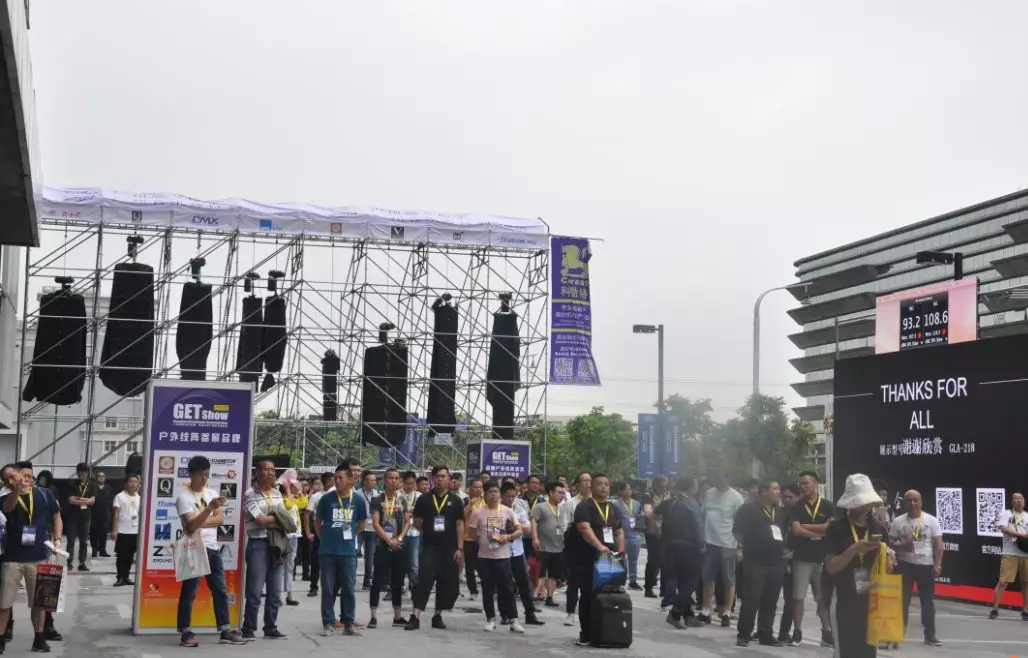 DJ performances, stage performances, audio cards, public broadcasting, conference system, stage lighting, LED, laser equipment, microphone, power amplifier, stage peripheral equipment, intelligent lighting control system, etc.
Say the important thing again!
If you have not yet participated in the exhibition, please seize the last chance!
There are still a few booths in Pavilion 9 on the negative first floor
Show space is limited, first come, first served!
Please contact: Rita Lee +86-20-8479 0279

Please pay attention to GETshow official Wechat Public Number
Learn more about GETshow 2009!