Let's see what activities will be held concurrently with GETshow 2019 on May 8-11.
Stunning Light Show, highlighting the beauty of technology and art
GETshow will join hands with big mysterious celebrities to create a large Light Show in the coming GETshow. By integrating science and art, GETshow will lead the forefront of art and promote the application and development of high-end technology.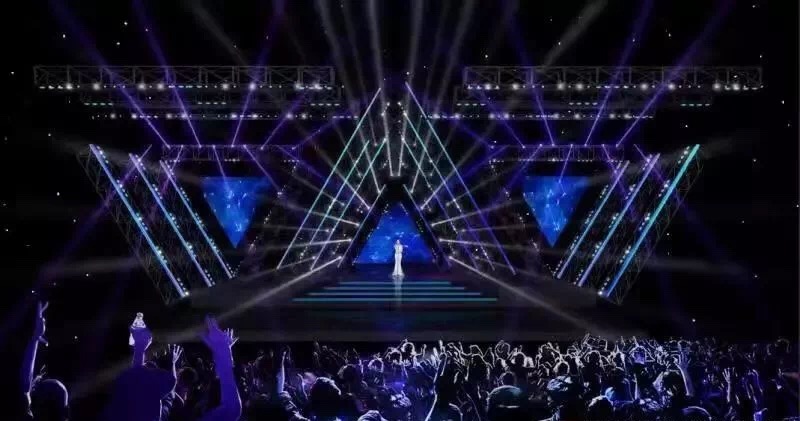 Dante Training Course
GETshow and Audinate will jointly hold Dante training. If you are interested in Dante Level 1 certification or you are not familiar with Dante DDM management, this training course will solve all your doubts! Audinate Asia Pacific trainer, Mr. Wei guoquan, was specially invited to share the functions and application of Dante with us.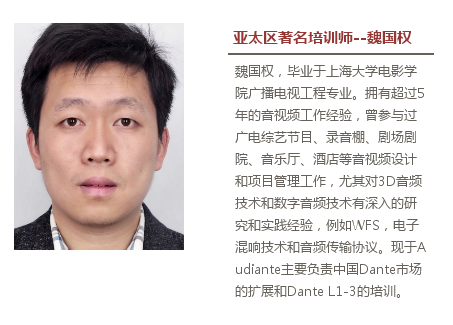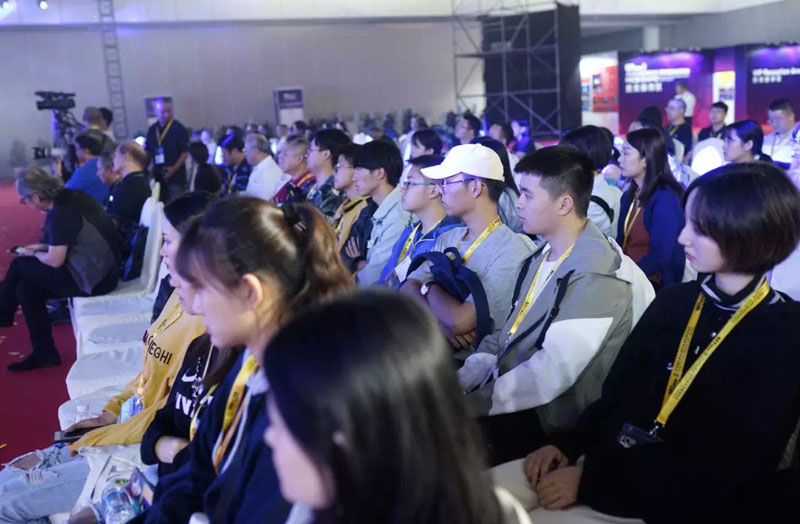 Gold tuner to share the charm of sound amplification technology

The industry's top tuners are invited to GETshow 2019 to open "Amplification Technology Courses - GETshow special section". The domestic famous systems engineers will be present for sharing and exchanging the knowledge and information of amplification system debugging and on-site mixing. You can't afford to miss this learning opportunity!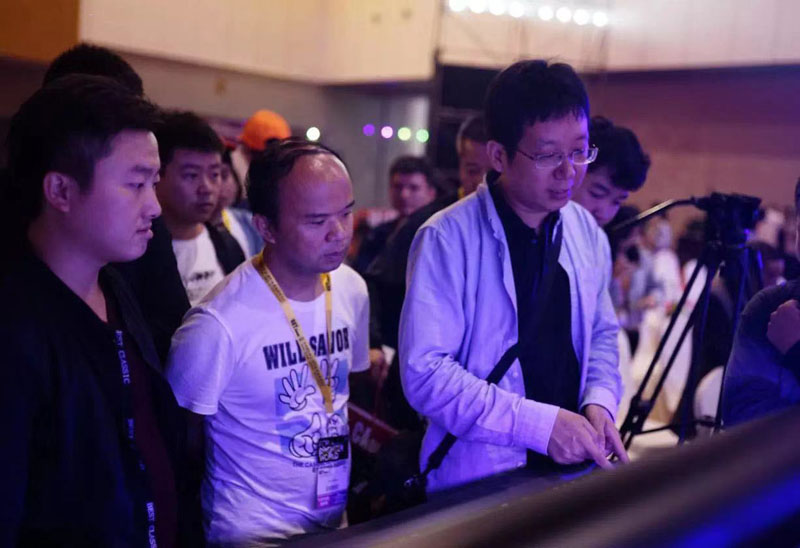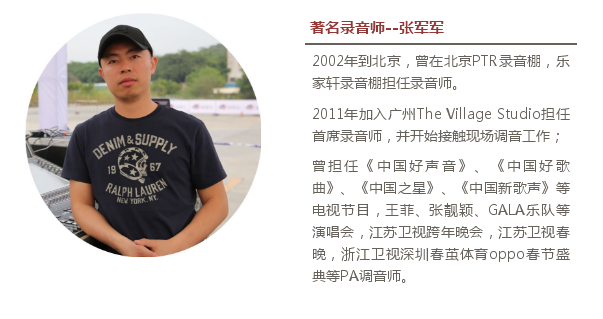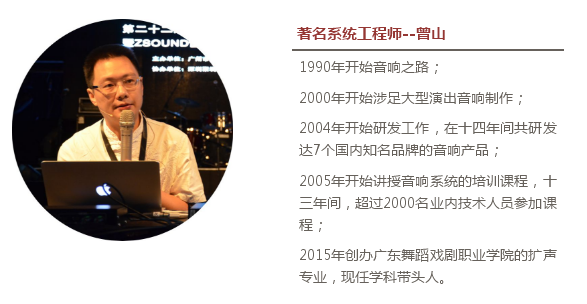 PIONEER DJ Music Carnival
GETshow and PIONEER DJ will collaborate to hold an electronic music carnival in the show. The famous senior DJ and music producers in China are invited to have a close contact with you. You can experience the cool playing of famous DJ, and release the passion in your heart!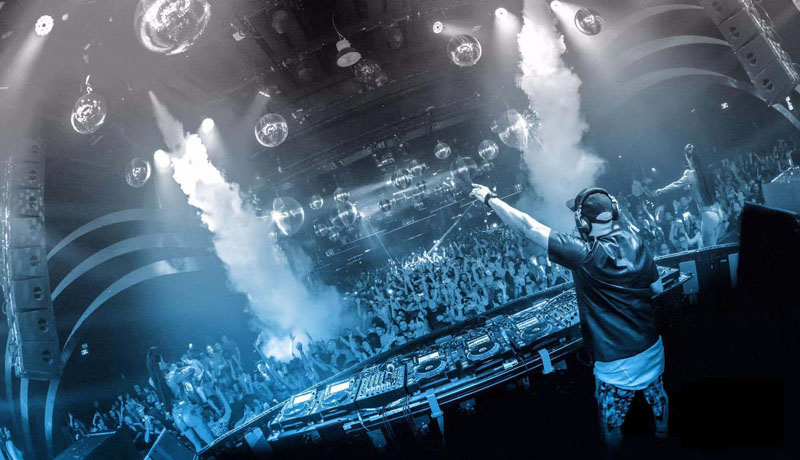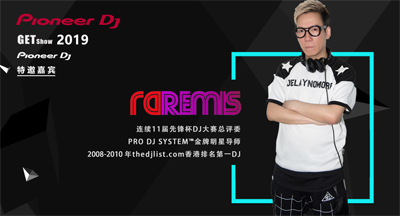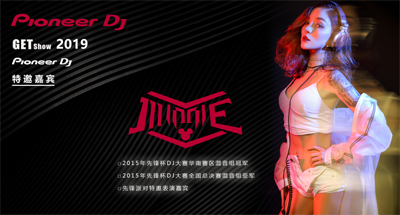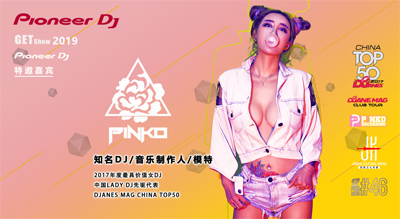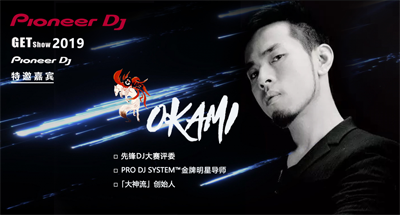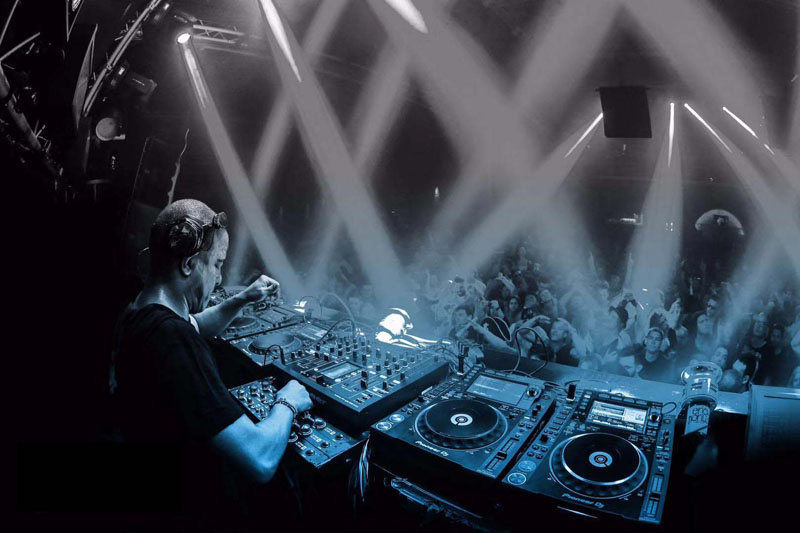 GETshow Overseas Guests Networking Salon
GETshow gathers the overseas and Chinese elites to share a relaxed time together on May 8. It provides a platform for making friends, sharing information and exchanging insights.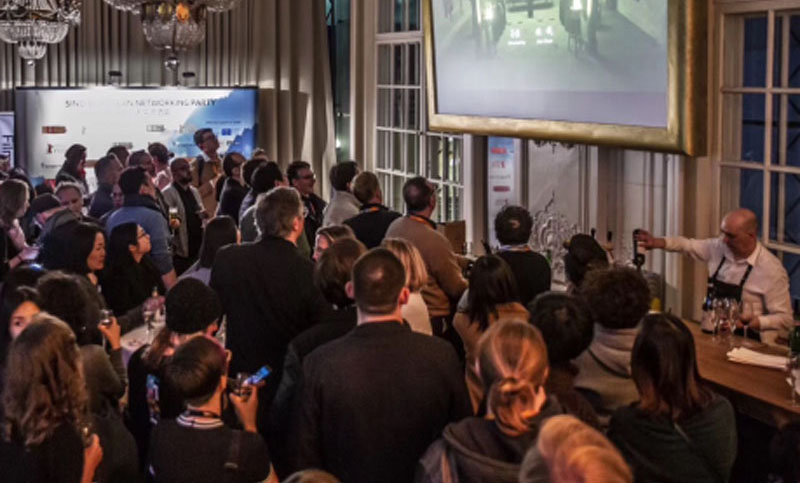 2019 China (Guangzhou) Performing Arts Agents Congress
China (Guangzhou) Performing Arts Agents Congress is a highly social influential event, integrating "exhibition, display, communication, trade, performances and evaluation", to provide a high standard platform for industry exchange. Take the chance to talk with the screenwriters, directors, producers, and the other industries higher-ups face to face and learn about the latest development of stage (stage) design and production, professional lighting, acoustics and audio video.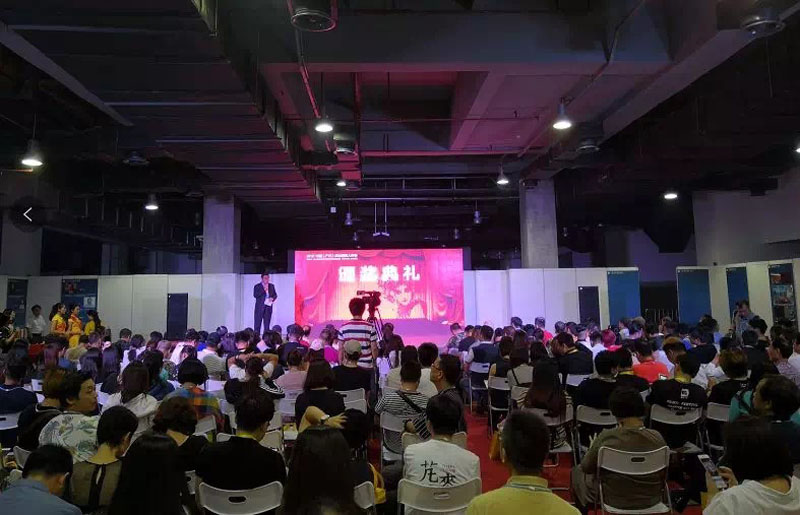 IBO Series Pavilion
IBO Series Pavilion is to showcase the culture and tourism products suitable for all-weather and all-terrain. The products displayed are specially developed for the theater. You can see the IBO technology on site!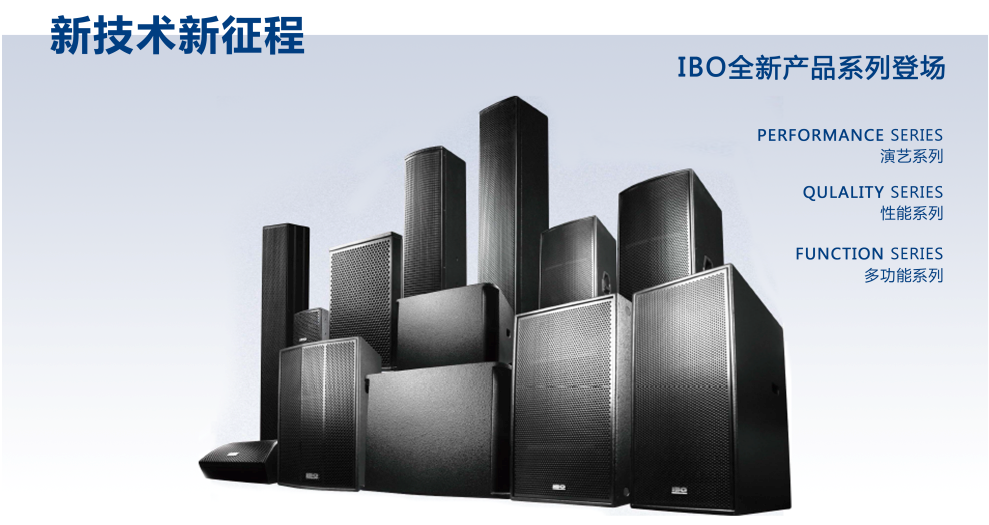 20+ Large Outdoor Line Array Display
More than 20 famous brands will participate in this year of Outdoor Line Array Display, to show the perfect timbre of products in multiple directions, and stage a shocking music feast.