"I am riding, I am happy!"The cycling activity is like a raging fire held by Industry Association of South China Entertainment Equipment on August 17th. Under the organizing of captain Ma Limin and vice-captain Huo Junhua,this cycling around gull island pulled 16 riders attended.Secretary-general Chen Yanshan led staff to provide route survey and security service.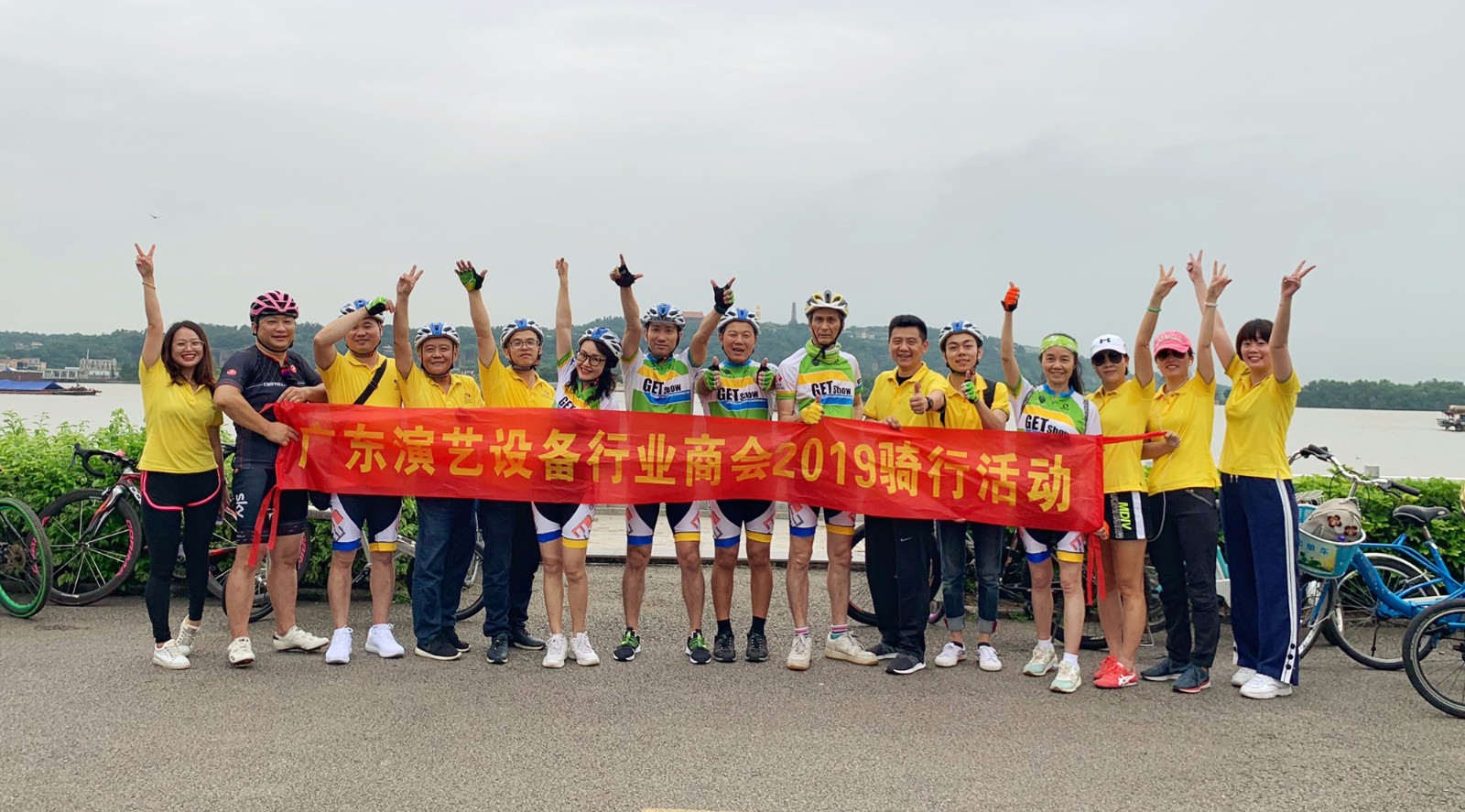 At 4:00P.M.,though thunderstorms in some areas,there is never stop the enthusiasm from the riders.Happily,the weather of gull island is awesome,sunny with sea breeze.Riders putting on equipment together and cycling around the island relaxed and delightful.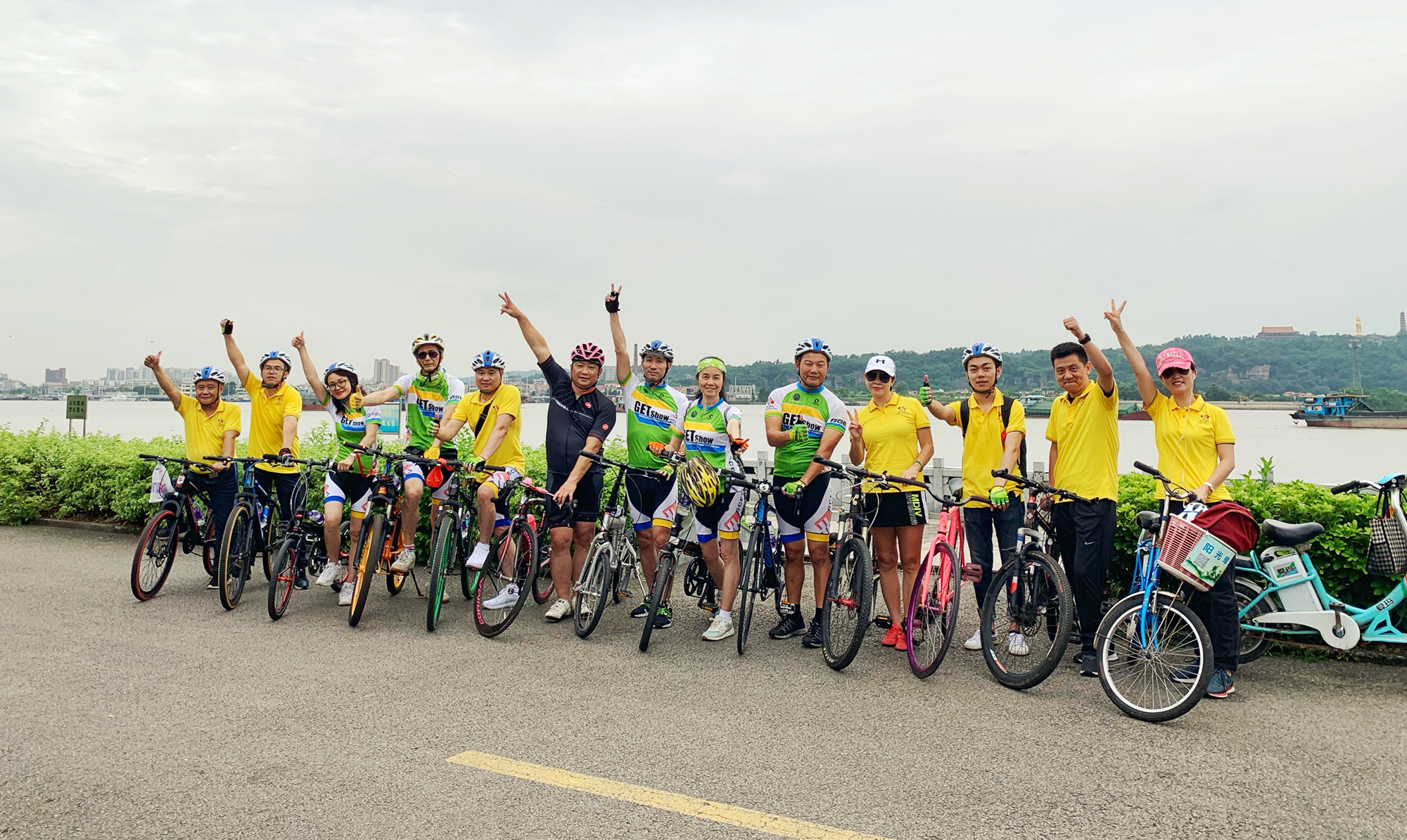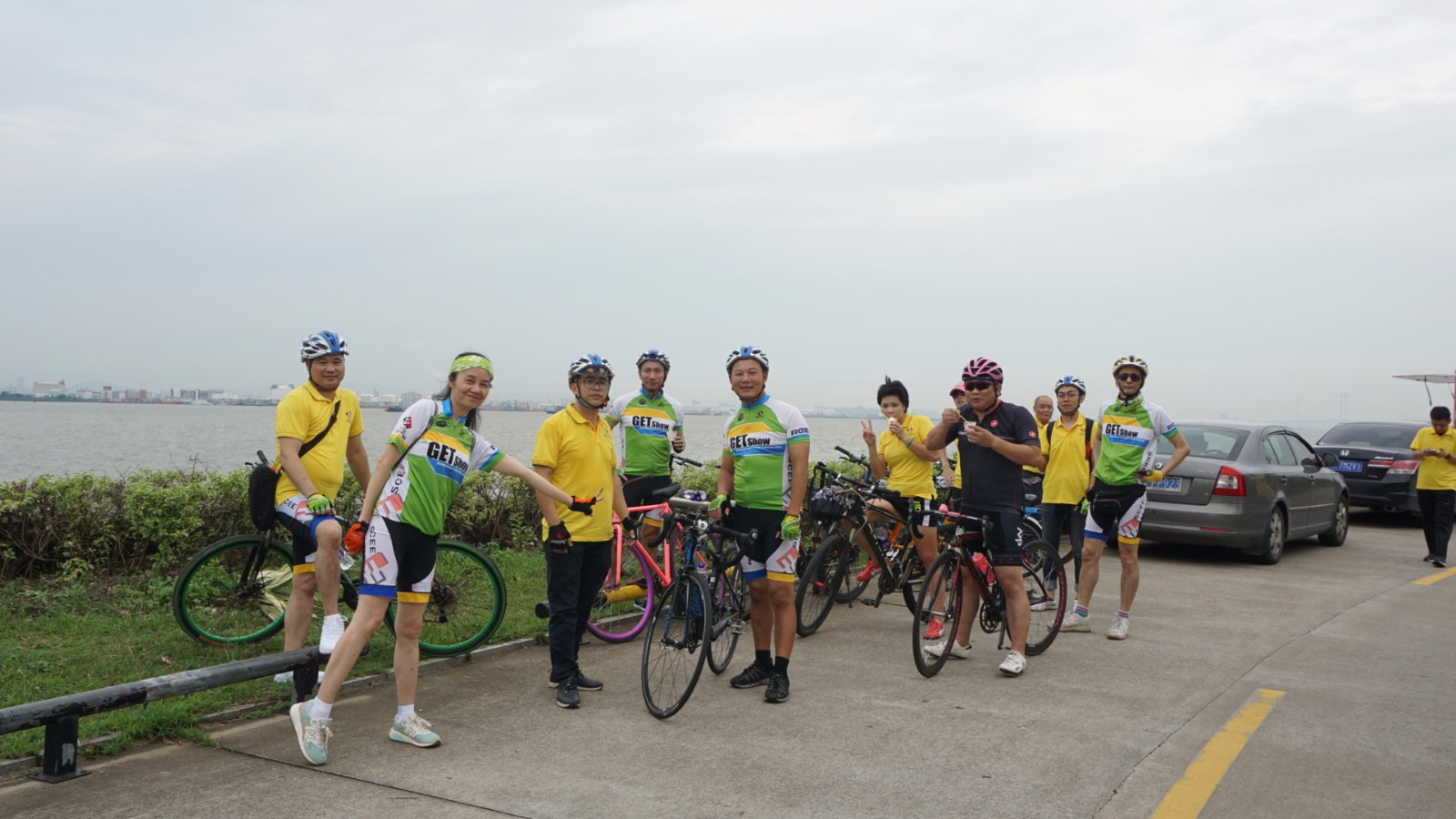 On the way to riding,sunseting,everybody talking freely while watching the unlimited scenery.In this natural oxygen bar,people sweated with abandon and pour out their heart.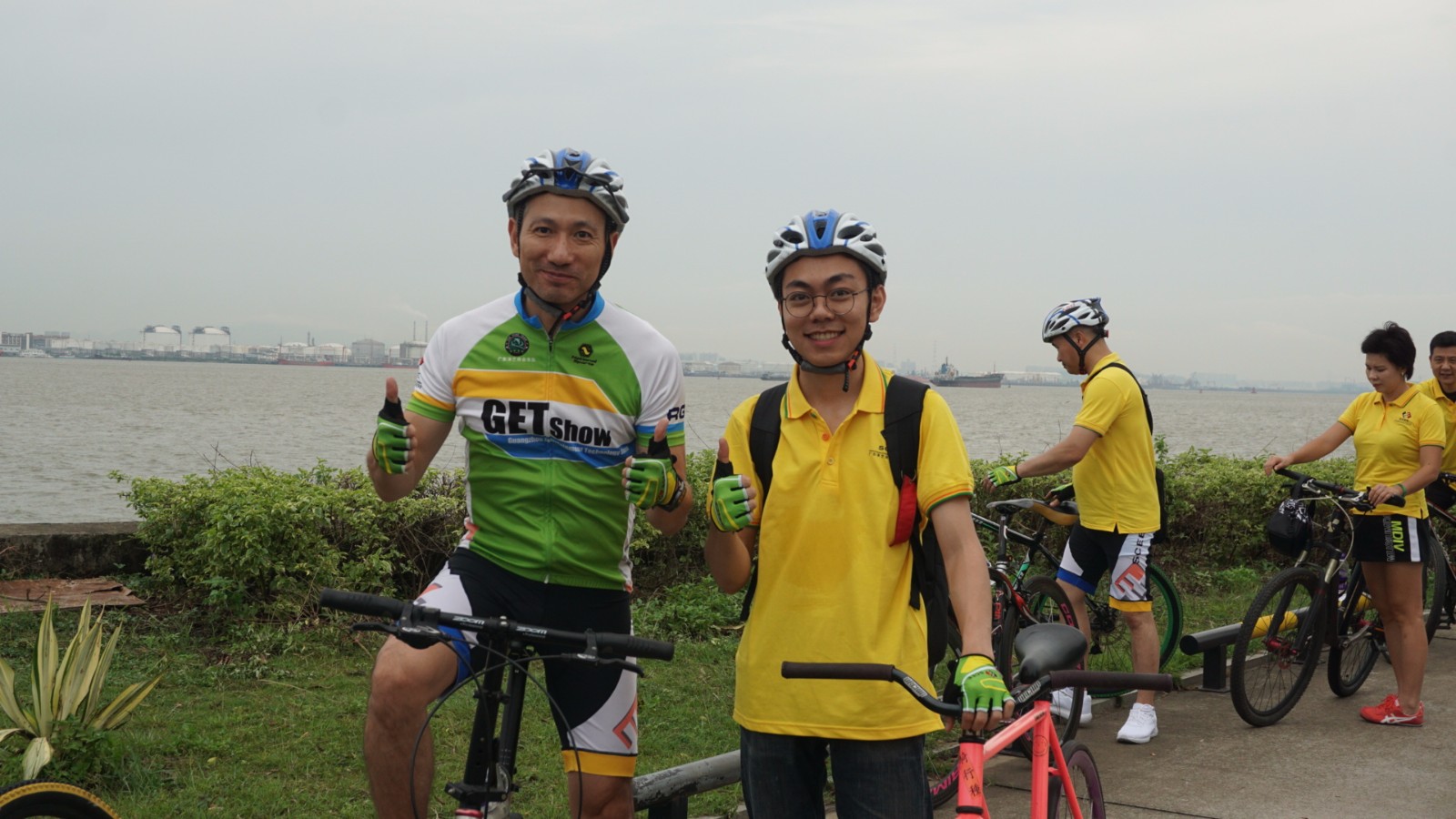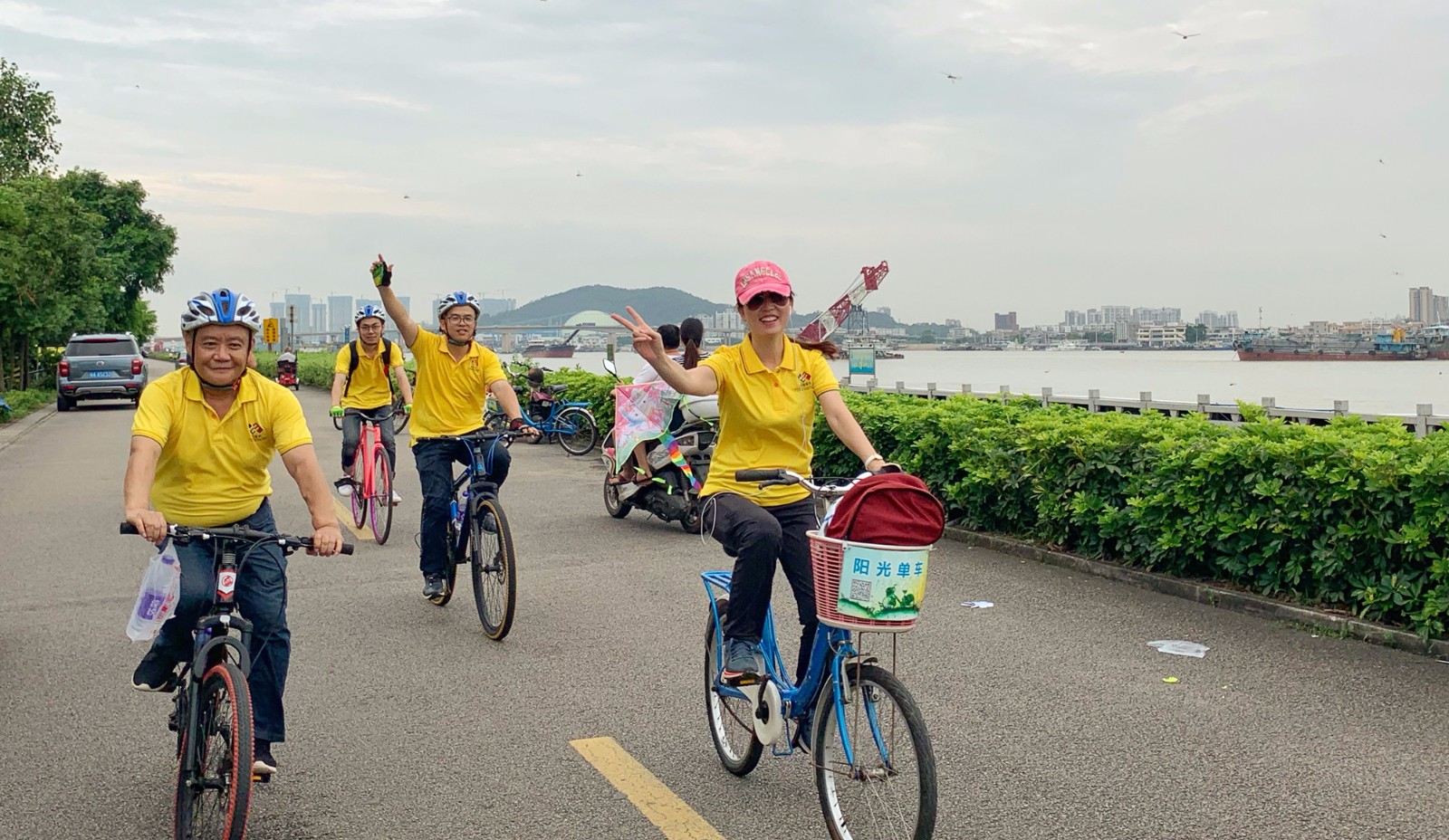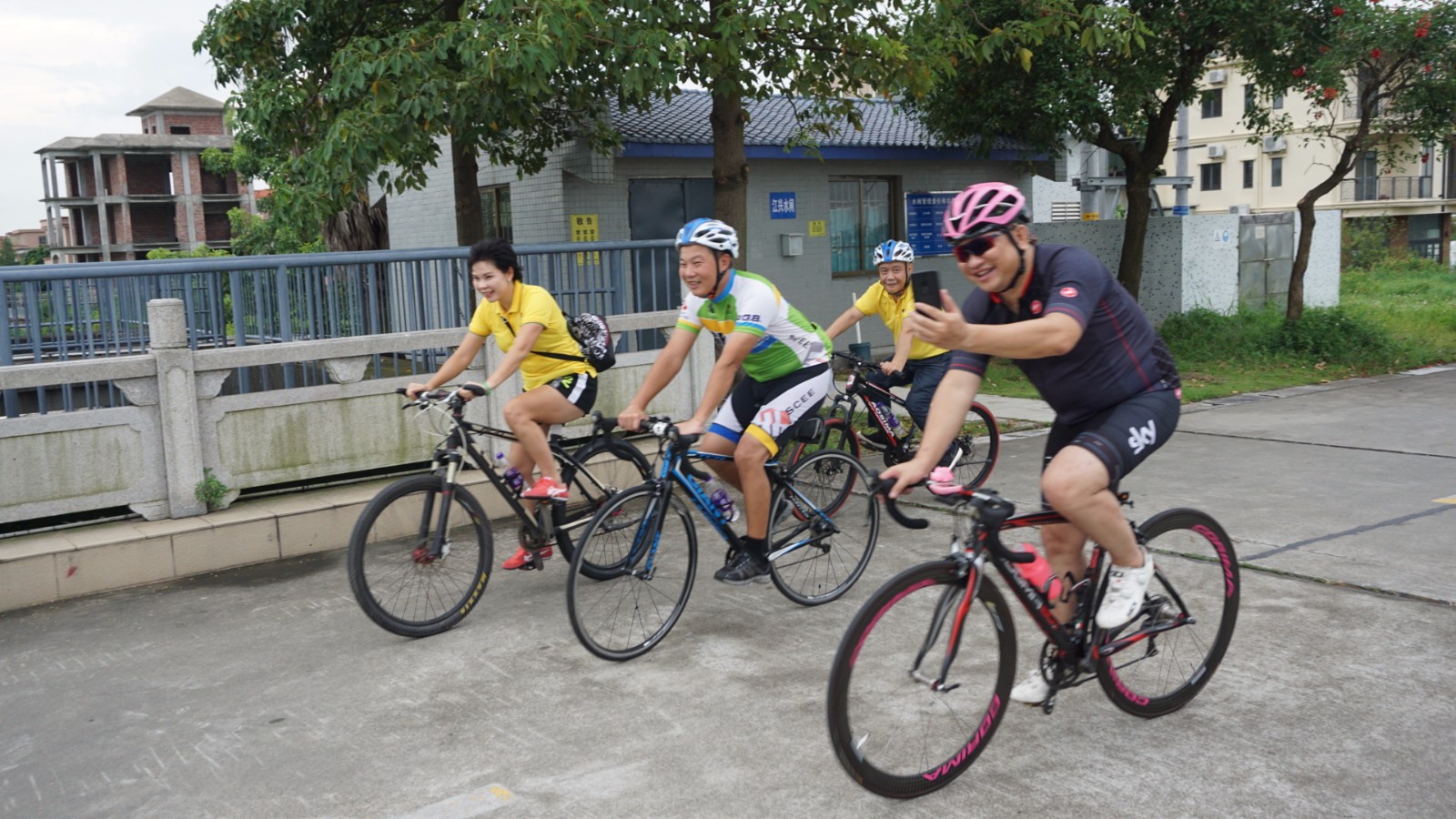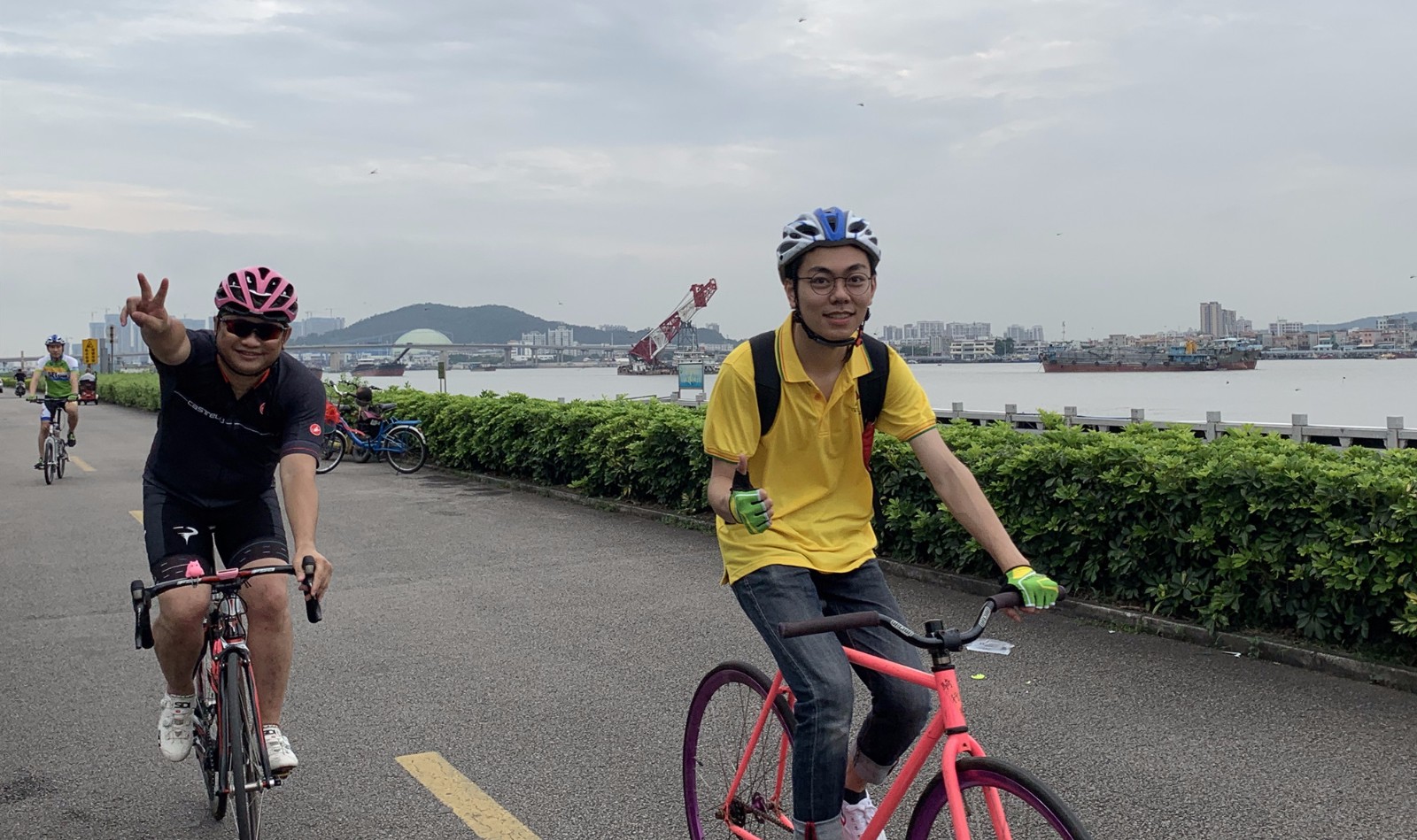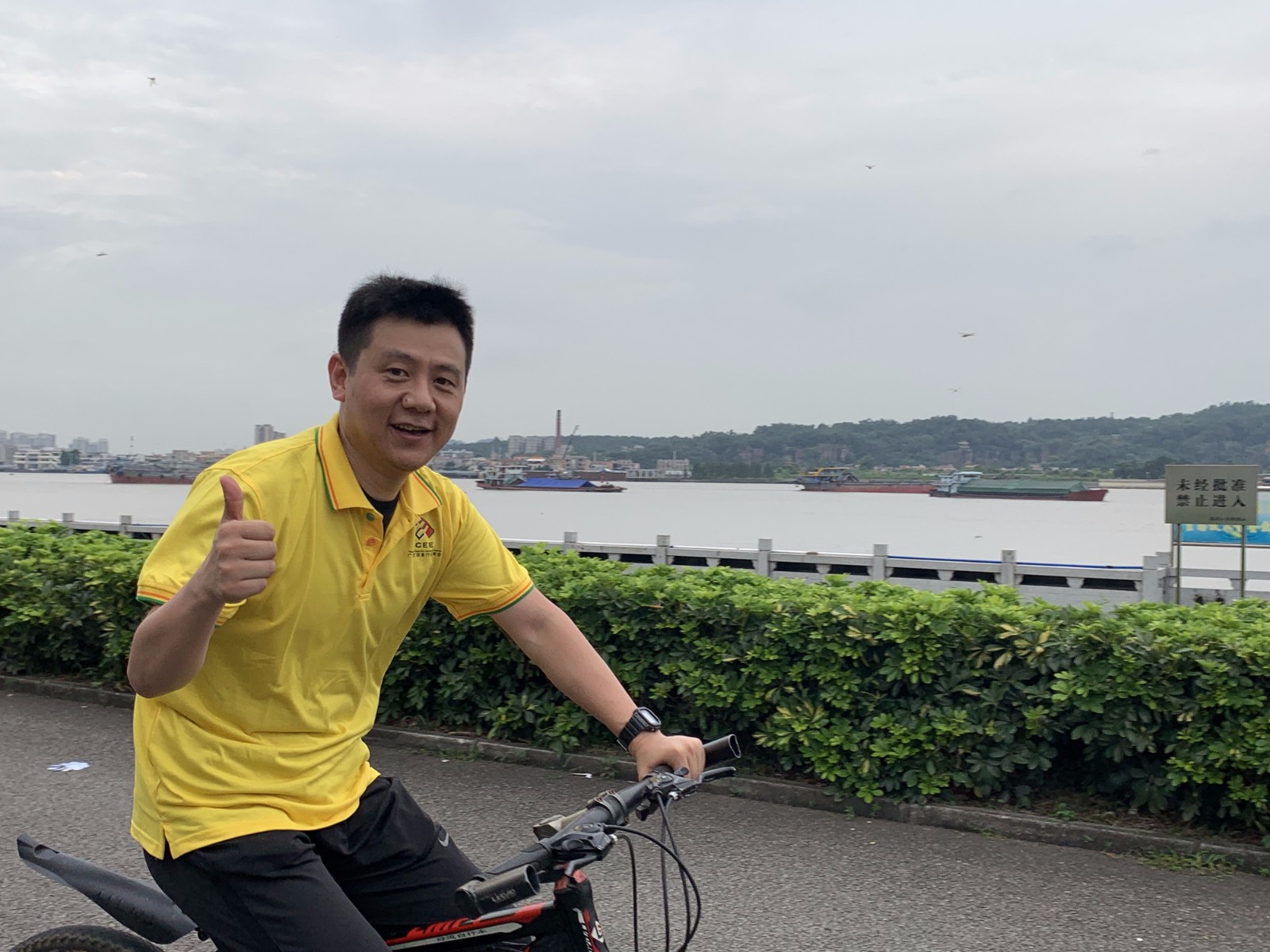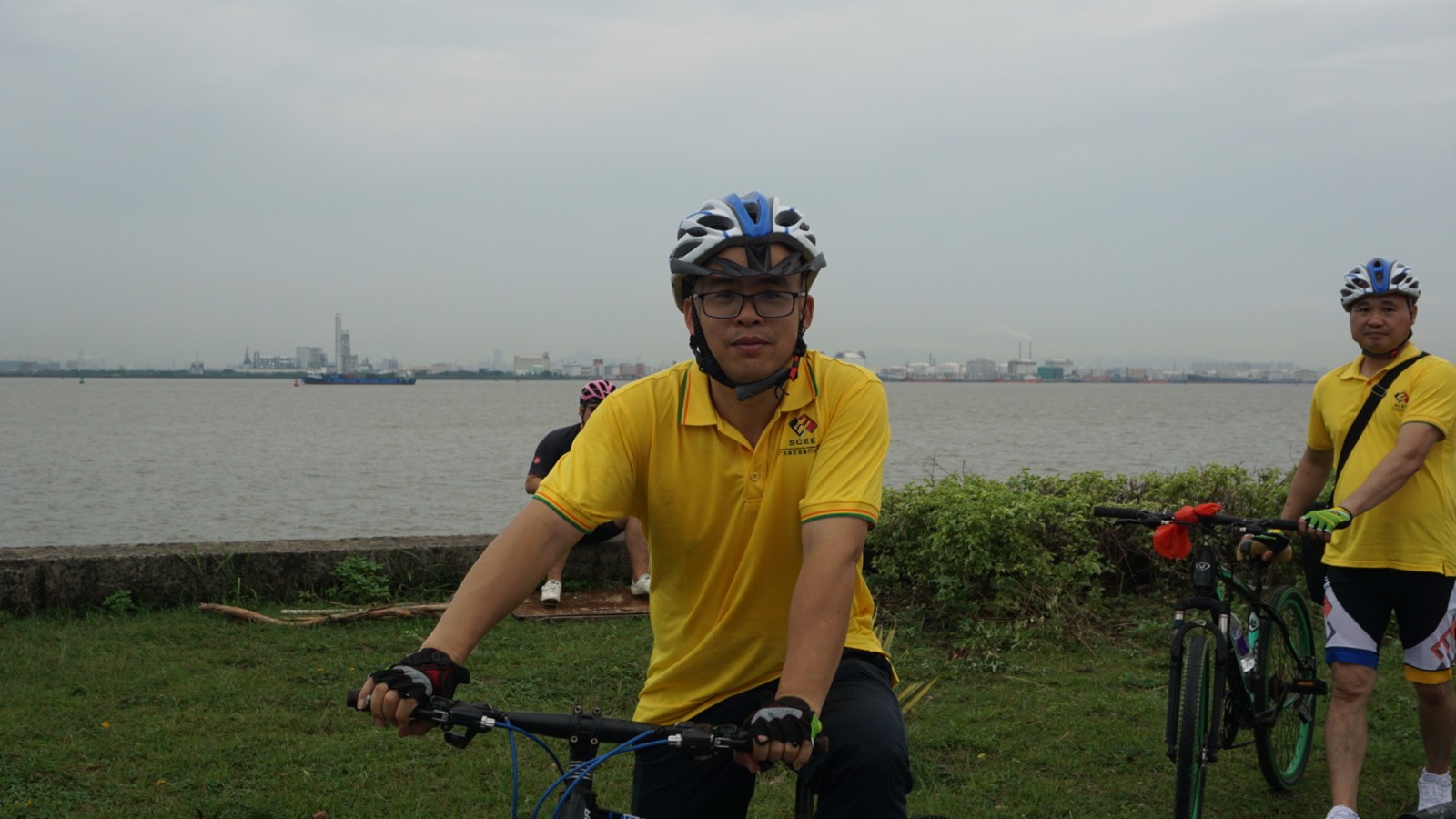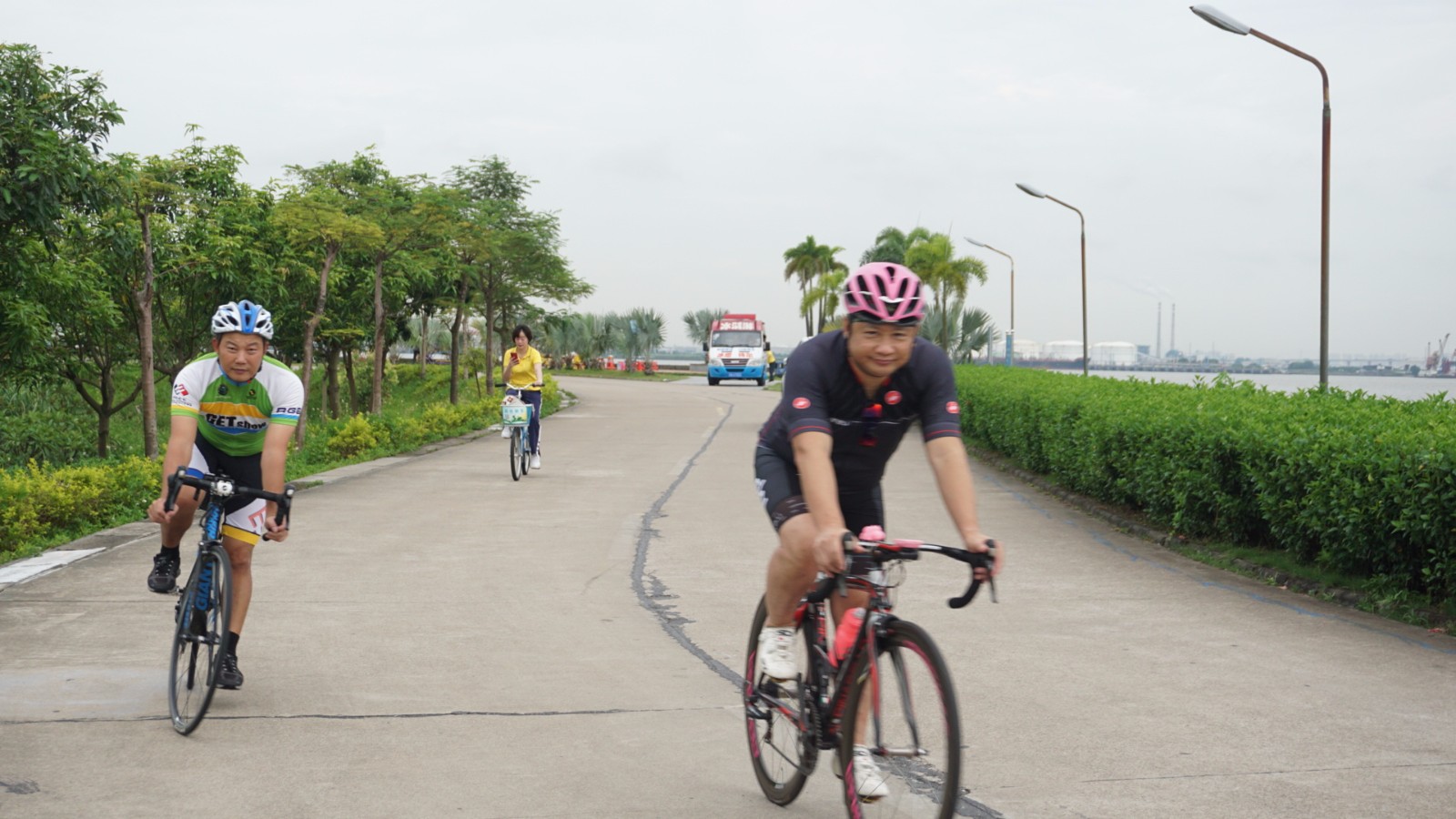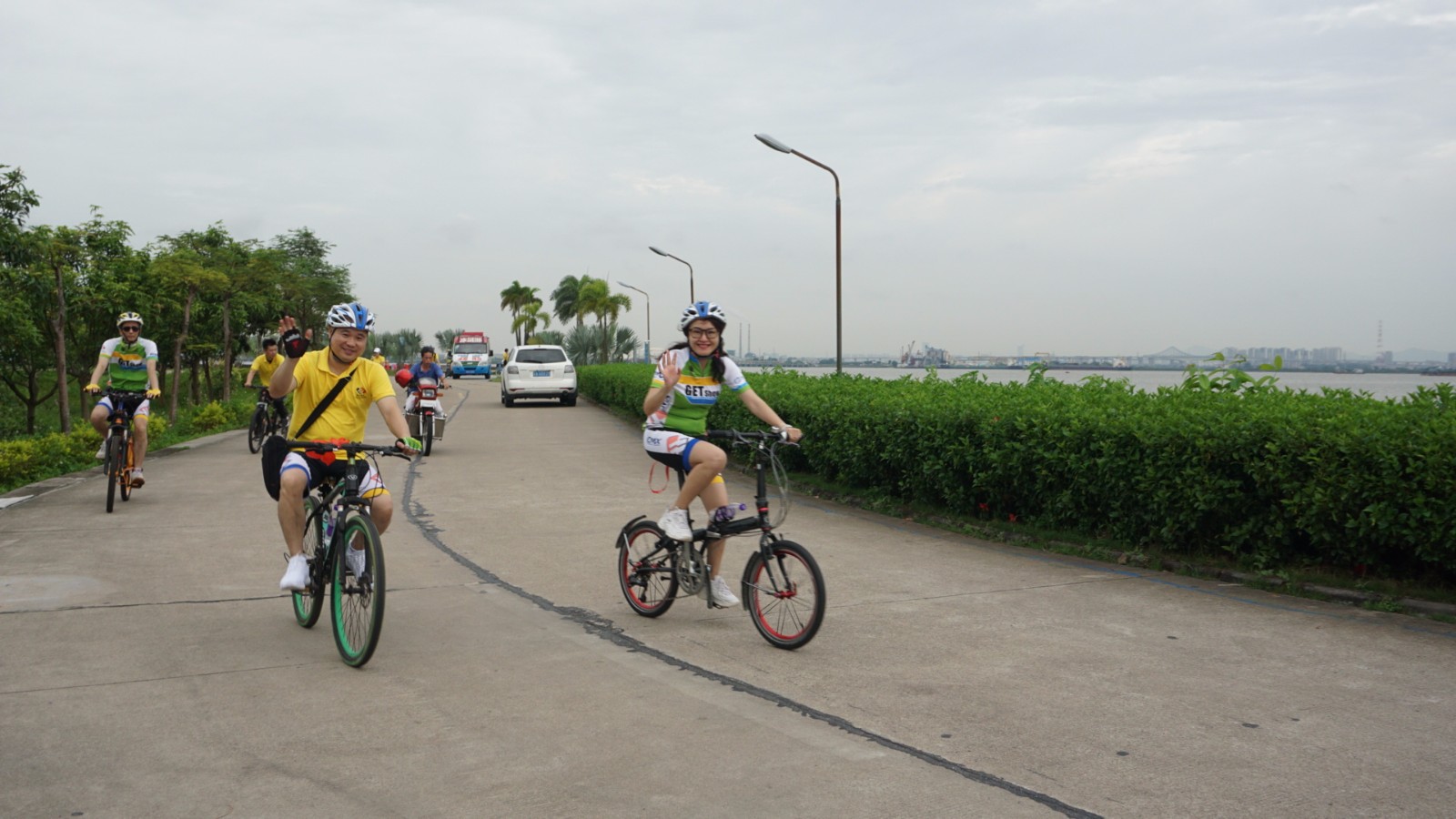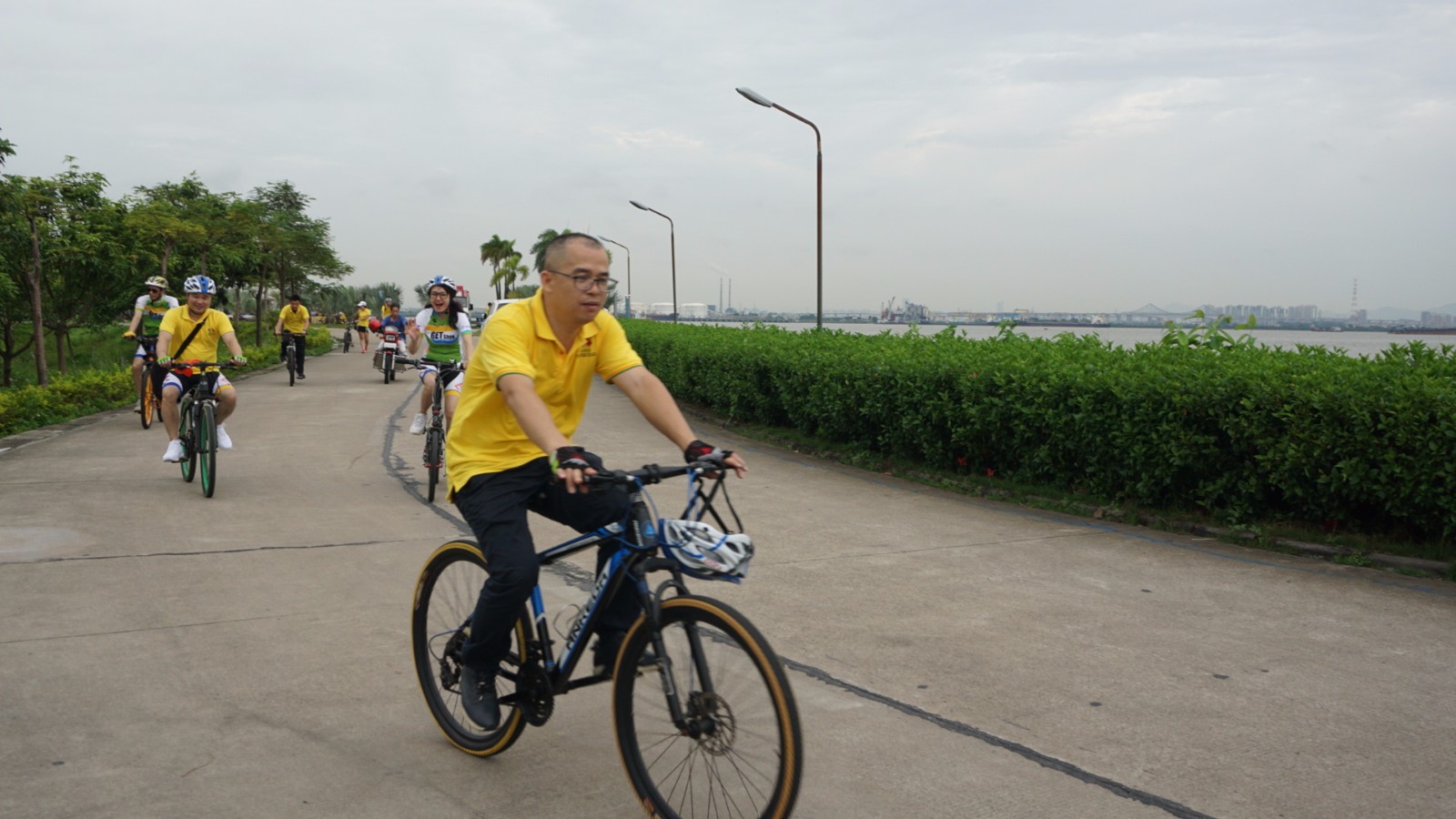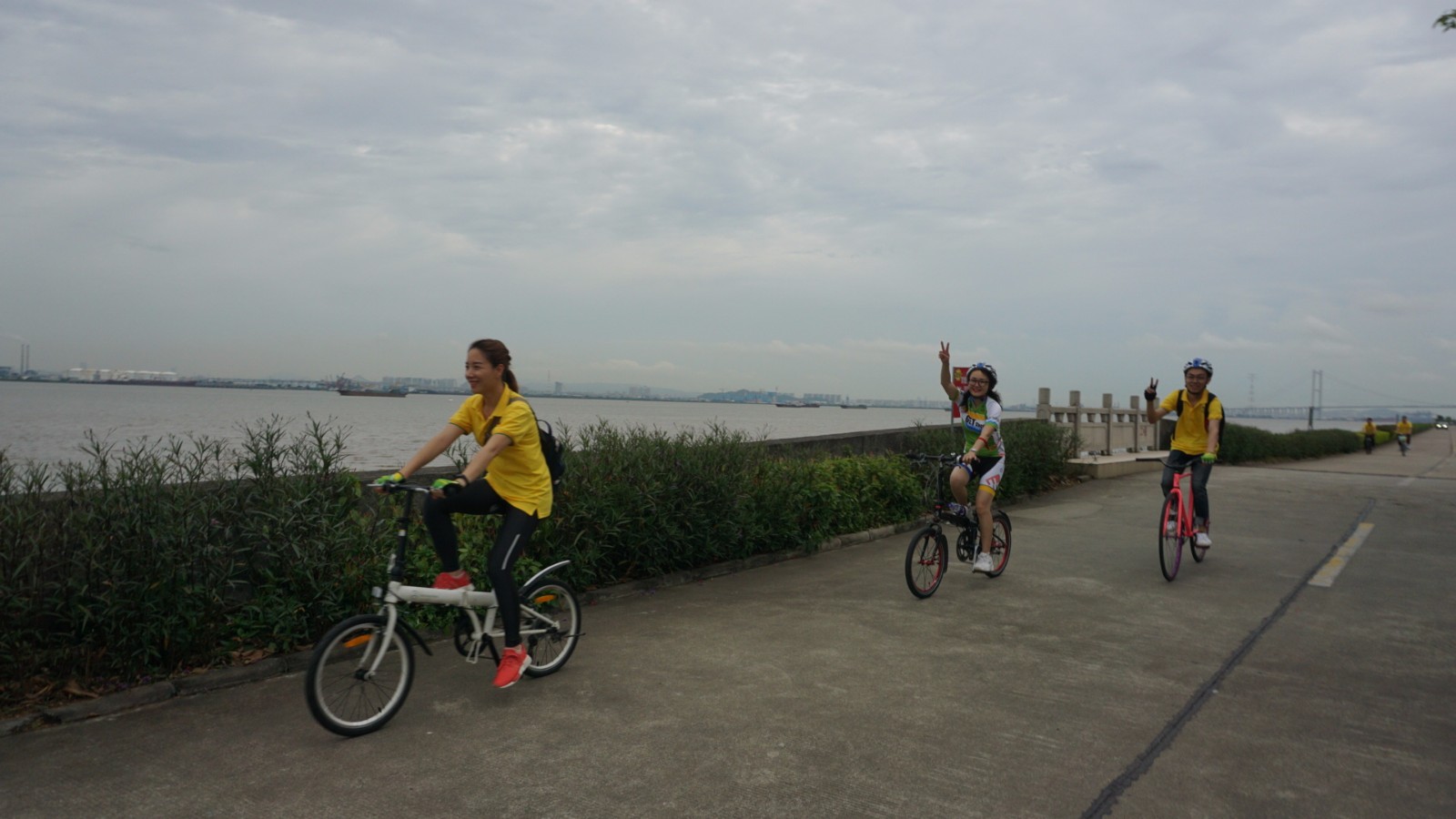 After nearly 2 hours happy cycling,riders went to seek the special delicious food in gull island farm.Captain Ma Limin of Industry Association's cycling team prepared delicate cake and gave the sincerely blessing for the birthday on this month.In everyone'laughter,a full period was drawn.Looking forward to gather again next time.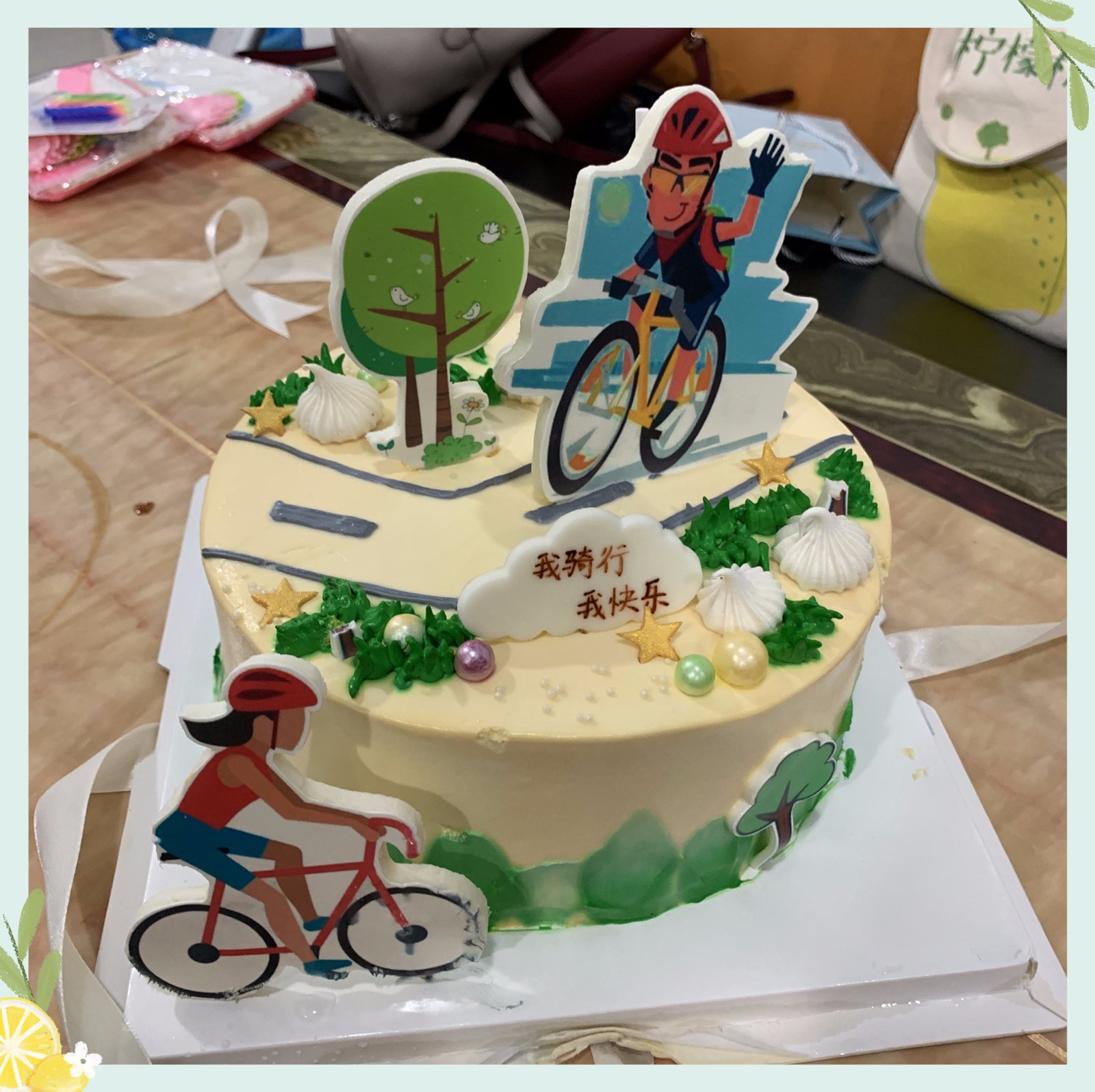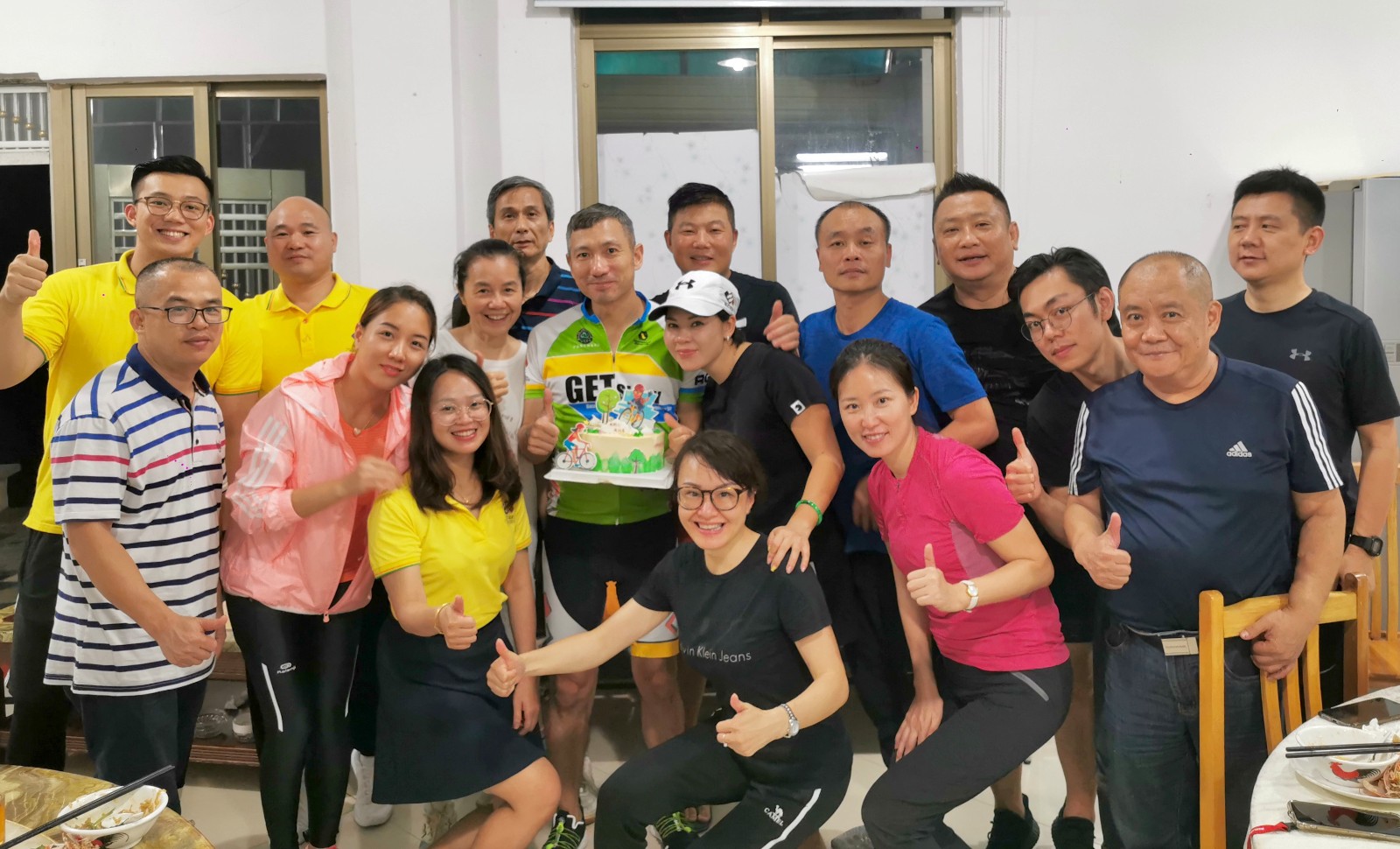 Since Industry Association inception,we play a role as mutual aid platform actively,organizing various cultural and sports activities aperiodically.The cycling activity is one of them.Use the member's hobbies as links,held the cycling activity aperiodically,hope to enrich organizational life of members and strengthen the friendship between peer entrepreneur for industry to build the healthy communication platform.Look forward members participate actively,come together to have more fun!