Develop Overseas Markets! 500+ Overseas Buyers Signed up for GET show 2023!
30+ Countries
500+ Overseas Buyers
Coming from all over the world!
To meet at GET show 2023!
May 8th to 11th
Guangzhou Poly World Trade Center EXPO
Looking forward to your coming!

"No matter how many email exchanges online, it is not as effective as a direct meeting and negotiation offline!", the main foreign trade company couldn't agree more who lost foreign trade orders due to the impact of the three-year epidemic.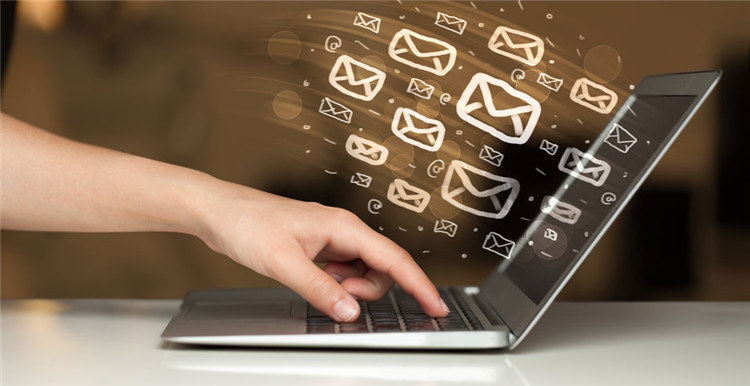 Thanks to the unblocking of the epidemic prevention and control, the performing arts equipment industry and the cultural tourism industry have also ushered in spring! Our vast number of foreign trade enterprises and exhibitors once again are able to establish offline communication and business contacts with global merchants!
Accurate Invitation
Since GETshow 2023 opened the pre-registration at home and abroad, the Organizing Committee has sent Invitations to the Exhibition to global buyers and high-quality merchants, allowing overseas buyers to meet and negotiate with domestic product manufacturers and suppliers;
Over 500 overseas buyers from over 30 countries and regions pre-registered to attend GET show 2023, such as Germany, Russia, Italy, Malaysia, Indonesia, Philippines, Singapore, Thailand, India, Sri Lanka, South Korea, Taiwan (China), North Korea, Morocco, Australia, New Zealand, the United States, Macau (China), Canada, the Czech Republic, the United Kingdom, Hong Kong (China), Poland, Saudi Arabia, South Africa, Portugal, etc.. You are warmly welcome to pre-register for a chance to open up business opportunities!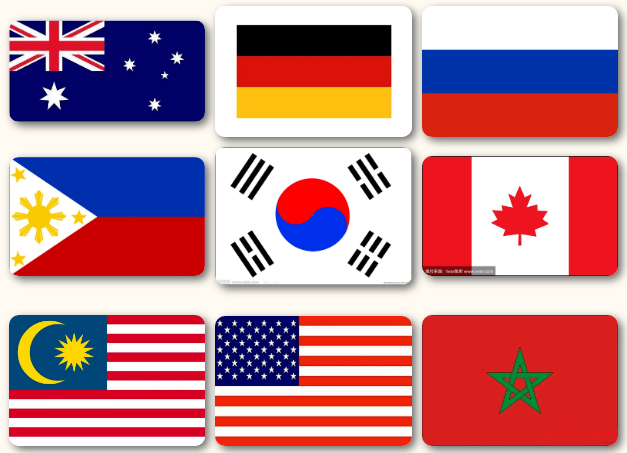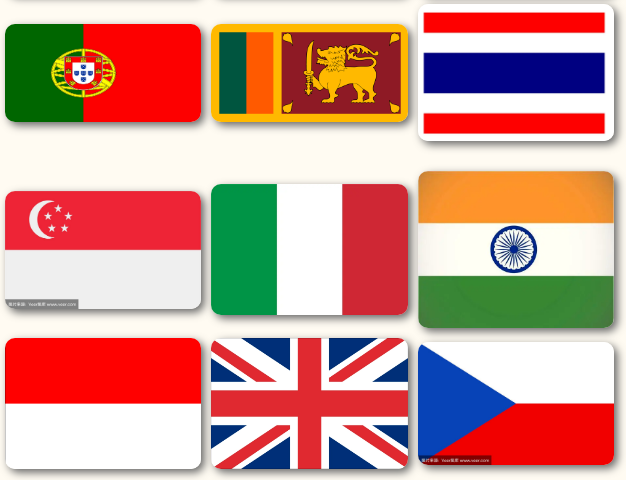 GETshow will continue to focus on the foreign trade situation of the entertainment equipment industry and cultural tourism industry, and provide a high-quality business negotiation environment for exhibitors and buyers from different countries and regions!
The pre-registration of overseas buyers and visitors is still in progress... More exhibition information will be updated one after another, please stay tuned!

Click the pre-registration channel below to pre-register for the exhibition in advance! You are welcome to register in advance, enjoy the exhibition without worry, and enter the venue conveniently!

Online Pre-registration for GET show 2023!