Chengdu International Music (Performing Arts) Facilities and Equipment Expo 2018
September 14-16
The grand opening of Chengdu West China International Expo City!
Correctly Open the Way of Viewing "Chengdu Exhibition 2018"
Let you travel easily! Happy to watch the exhibition! Play Chengdu!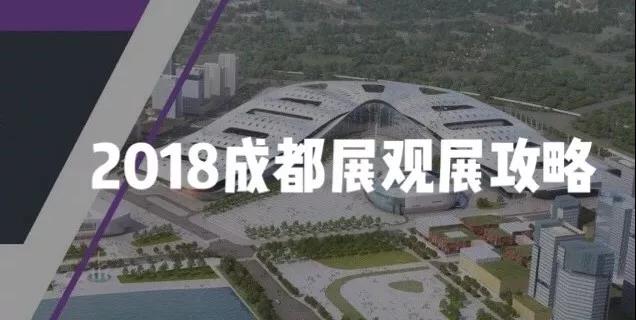 If there is no pre-registration, the audience can press or scan the two-dimensional code below for pre-registration quickly, and enjoy the convenience of "preferential admission" first. After successful pre-registration, the visitors can get the certificate directly by arriving at the front desk of the office with electronic certificates.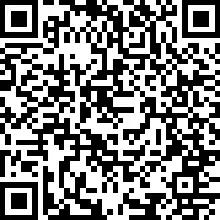 Fast pre-registration based on long-press recognition two-dimensional code
Exhibition time:September 14-16
Exhibition address:West China International Expo City (No. 88, East Section of Fuzhou Road, Tianfu New District, Shuangliu District, Chengdu City, Sichuan Province)
Traffic routes:
metro:
Take Metro Line 1, Exit F, Guangzhou Road Station;
Taxi:
Shuangliu Airport to Xibo City, about 30 kilometers, 60 minutes by car.
Chengdu South Railway Station to Xibo City: about 25 kilometers, 50 minutes'drive.
* Please tell the driver to get off at gate 4 of Xibo City, Shuzhou Road in advance.
Self driving:
Self-driving can be set up to navigate the Shuzhou section of "West China International Expo City"; (Parking lot P1: Located at Gate 4)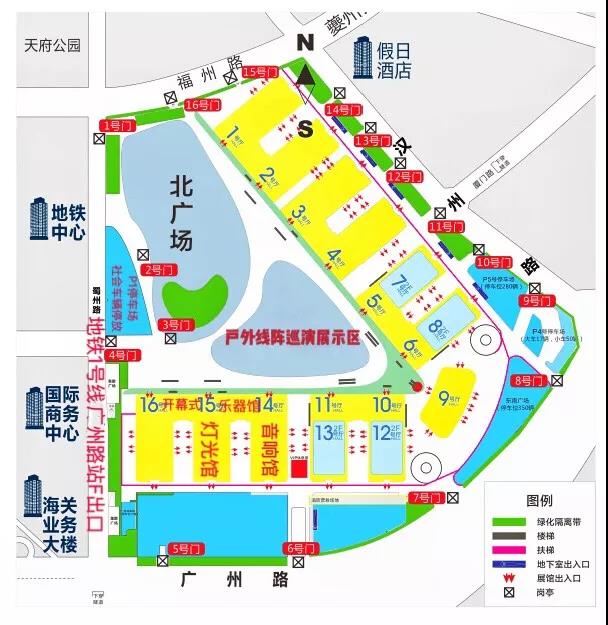 Chengdu is located in the transition zone from northwest Sichuan plateau to Sichuan basin, with its own unique climate, less rain in winter and spring, more rain in summer and autumn, and abundant rainfall, which coincides with the Chengdu exhibition period in autumn, rainy enough, but seemingly beautiful public work, the exhibition period changed from rain to cloudy, intermittent sunshine, it is recommended that visitors to the exhibition remember to take an umbrella with them when they go out! Rainproof and sunscreen are used for many purposes. Keep some ventilated short-sleeved clothes for washing so as to avoid sweating or getting cold in the rain.