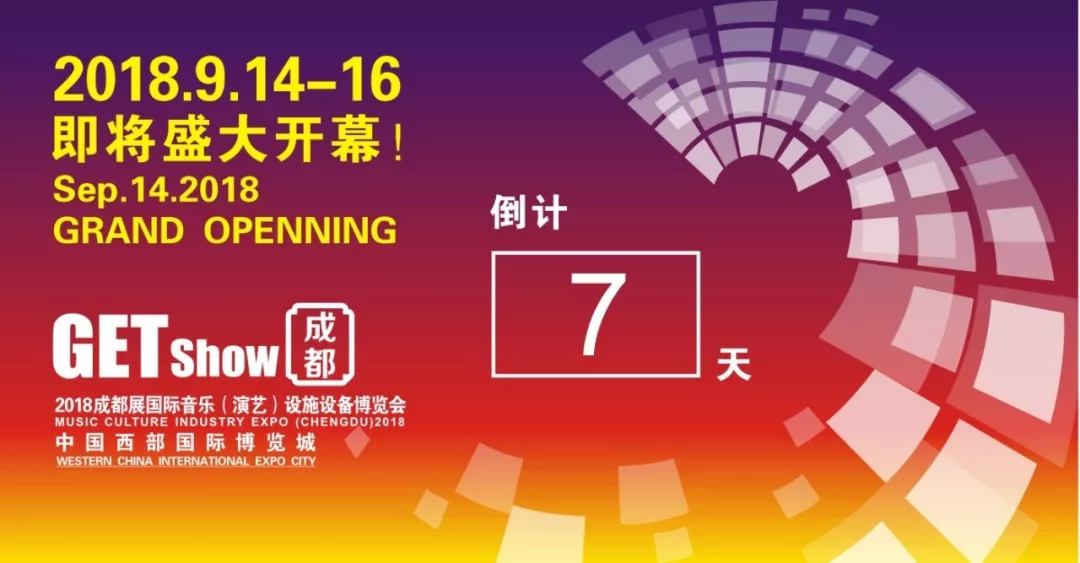 There are still 7 days to go before the opening of Chengdu International Music Culture Industry Expo 2018.
Exhibitors are preparing closely. In order to let the audience and guests know more about the location of the exhibition hall, the division of different exhibition areas, and the location of the forum lecture area, we now officially announce the "Exhibition Platform Map" of 2018 GETshow Chengdu!
14-14.1 Professional Audio Hall-Musical Instrument Hall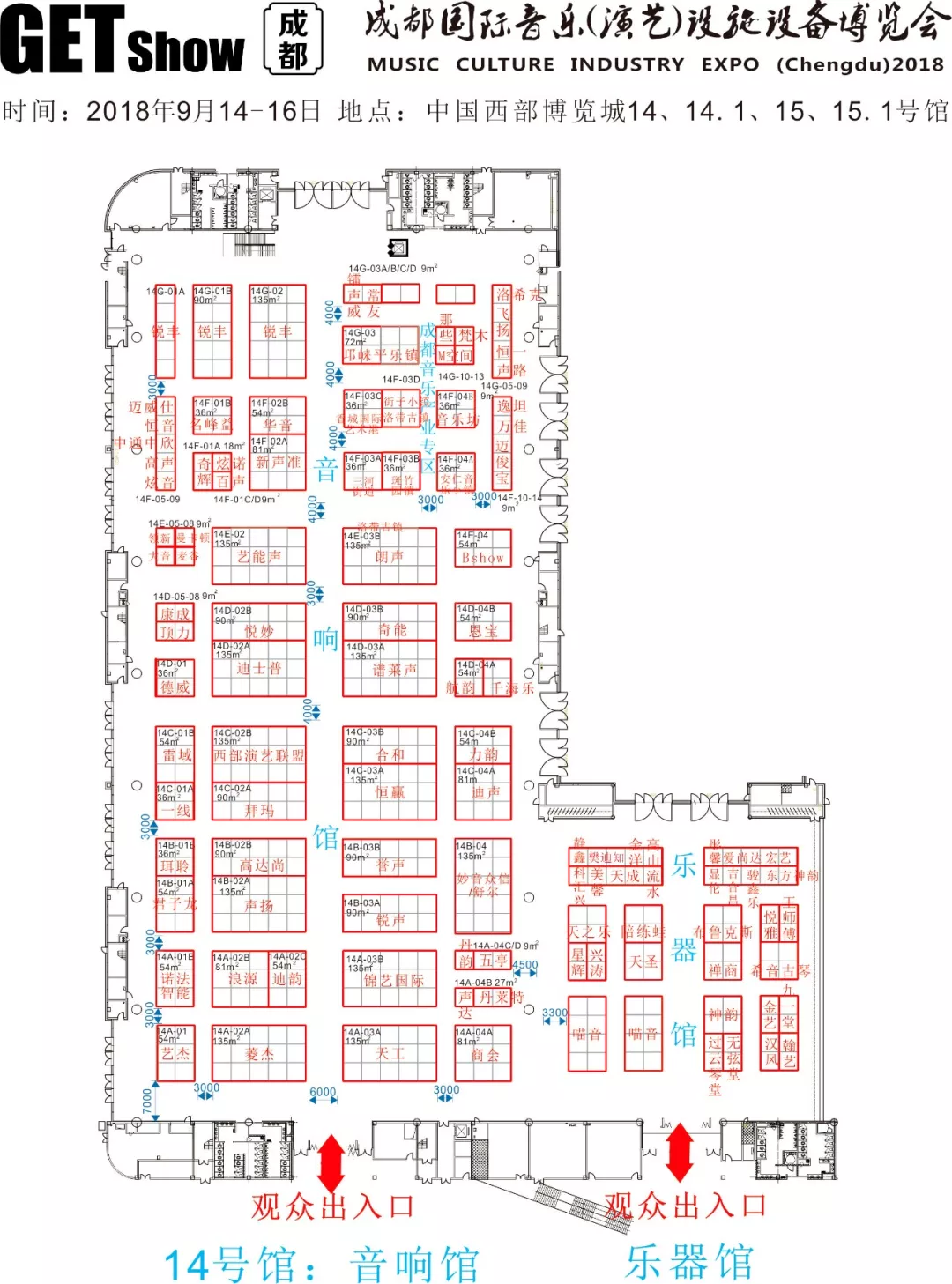 15 Specialized Lighting Hall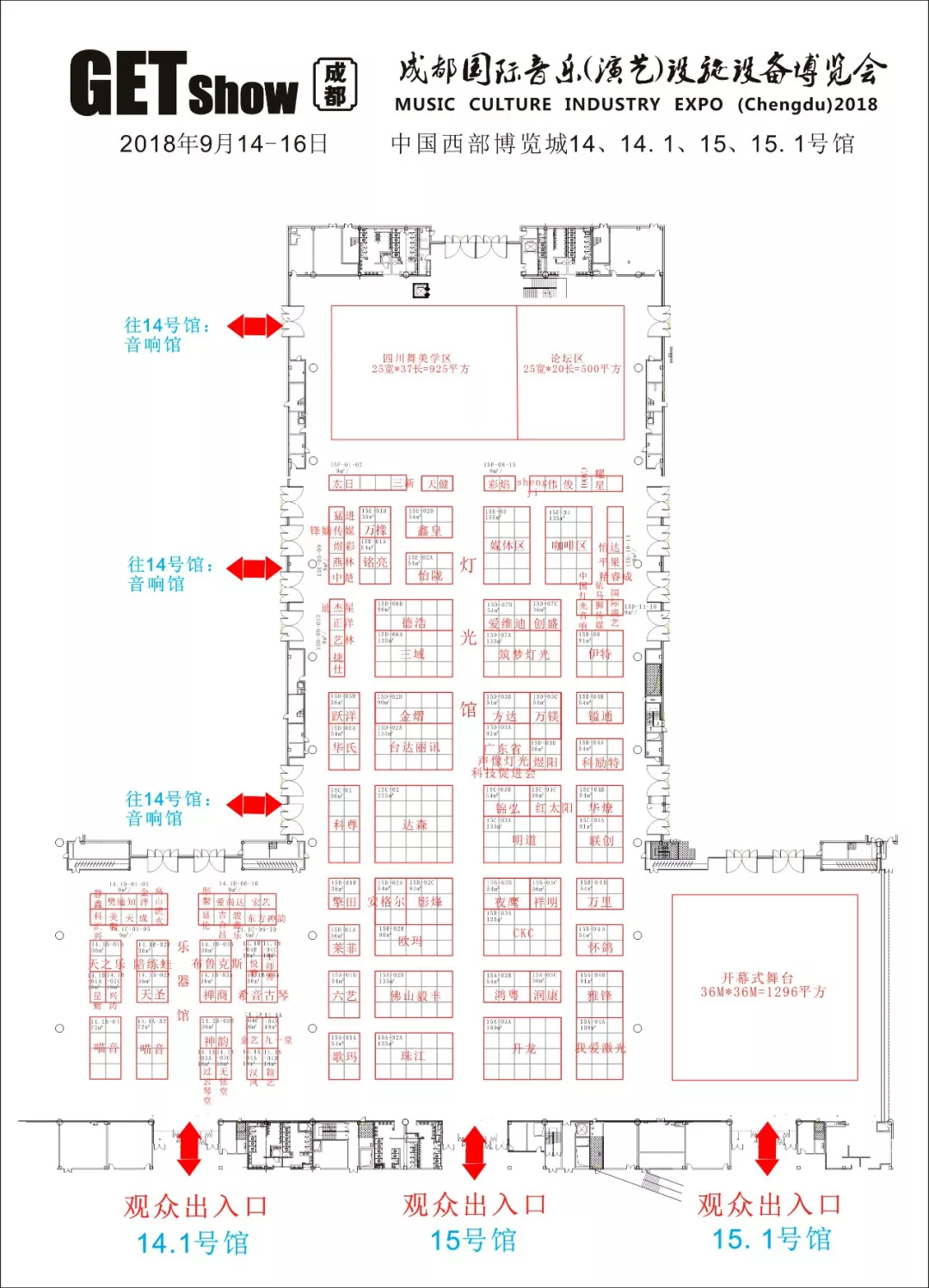 Understanding the location of the pavilion, Pavilion traffic routes, help you travel easily, fast view of the exhibition! More details can be found in the "View Exhibition Strategy | Open the"Chengdu International Music (Performing Arts) Facilities and Equipment Expo 2018"correctly!
Exhibition time:September 14-16

Exhibition address:West China International Expo City (No. 88, East Section of Fuzhou Road, Tianfu New District, Shuangliu District, Chengdu City, Sichuan Province)

Traffic routes:
metro:
Take Metro Line 1, Exit F, Guangzhou Road Station;
Taxi:
Shuangliu Airport to Xibo City, about 30 kilometers, 60 minutes'drive.
Chengdu South Railway Station to Xibo City: about 25 kilometers, 50 minutes'drive.
* Please tell the driver to get off at gate 4 of Xibo City, Shuzhou Road in advance.
Self driving:
Self-driving can be set up to navigate the Shuzhou section of "West China International Expo City"; (Parking lot P1: Located at Gate 4)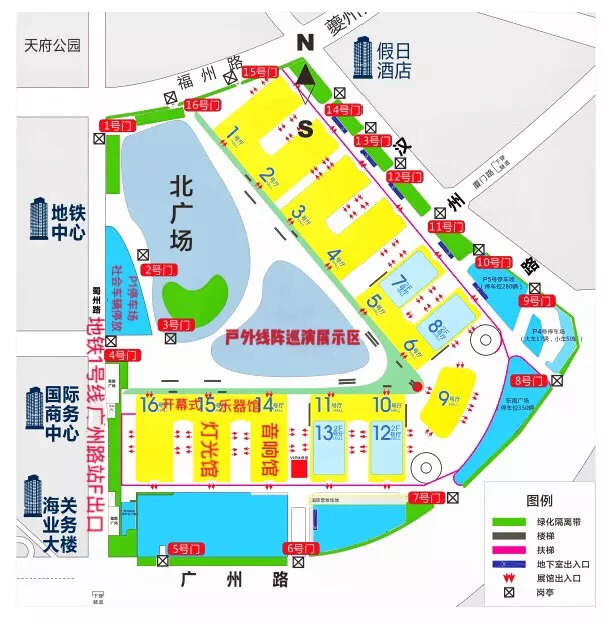 Long press recognition two-dimensional code for fast pre-registration!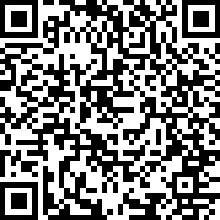 Please continue to pay attention to GETshow official Wechat Public Number
Learn more about Chengdu Exhibition 2018!
//
GETshowGuangzhou (International) Performing Equipment and Intelligent Acoustic and Optical Products Technology Exhibition 2019
May 8-11, 2019
Pazhou Poly World Trade Fair, Guangzhou